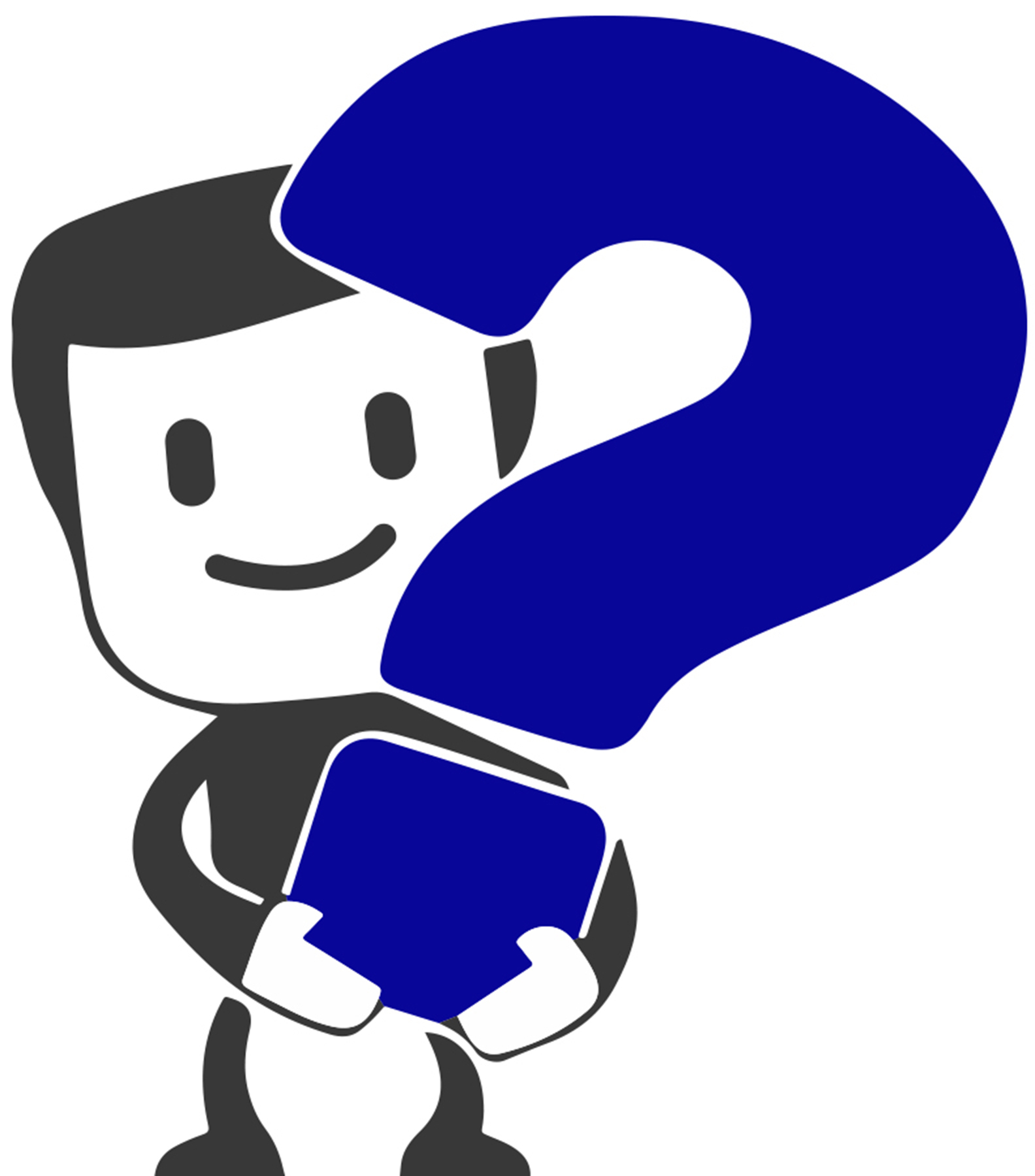 How to get an FBI
background check apostille?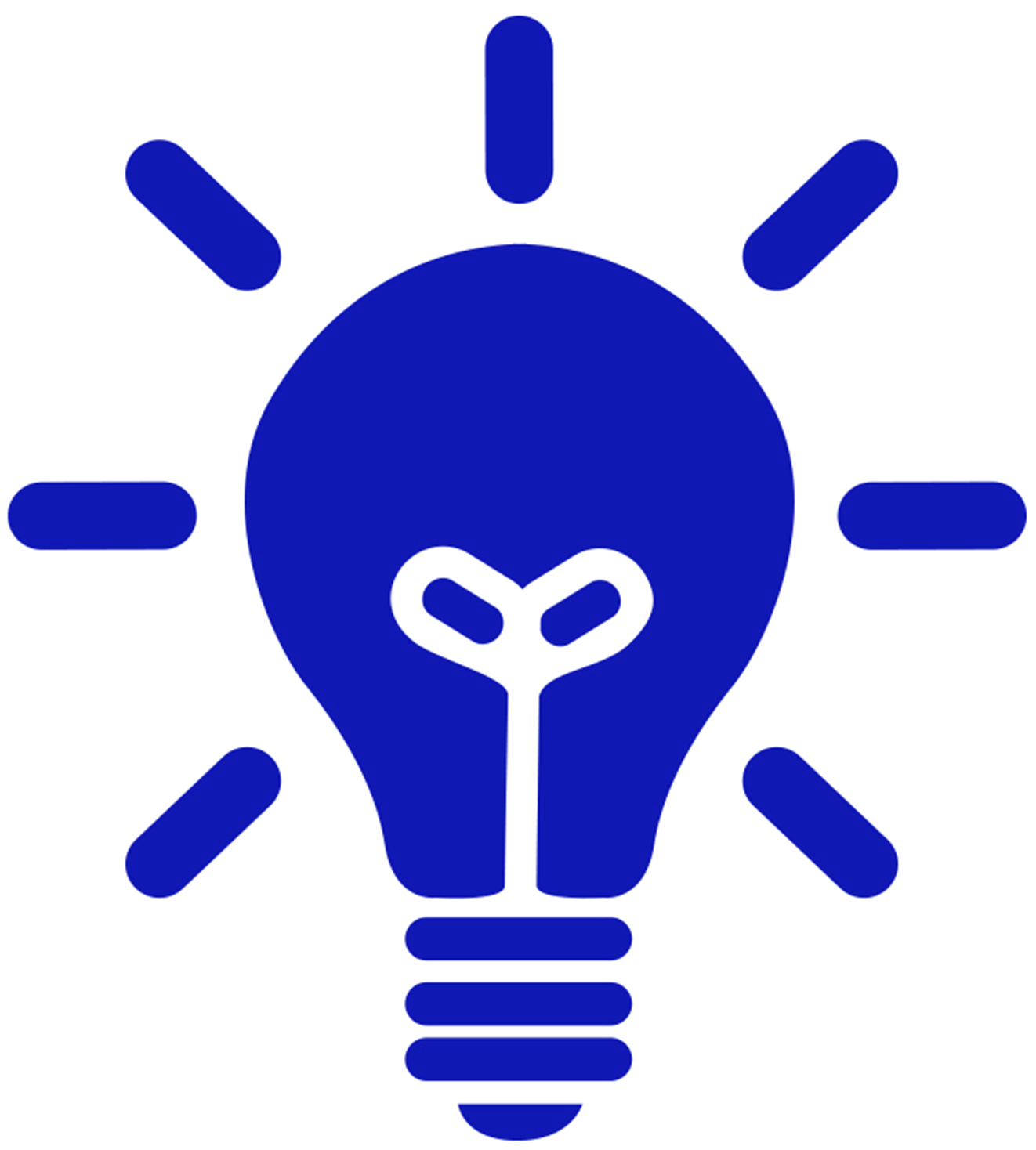 Once you obtain an FBI background check you will email us the FBI background check report PDF that you will download off an FBI channeler approved website.
We will then expedite file it at the United States Department of State in Washington DC and mail it back to you with the prepaid return FedEx or UPS shipping label that you must provide us.
For more detailed instructions on how to get an FBI background check apostilled please go to:
https://www.apostilletexas.org/apostille-fbi-background-check
Still got a question or concern?
Click here to contact us or go back to the main FAQ page.