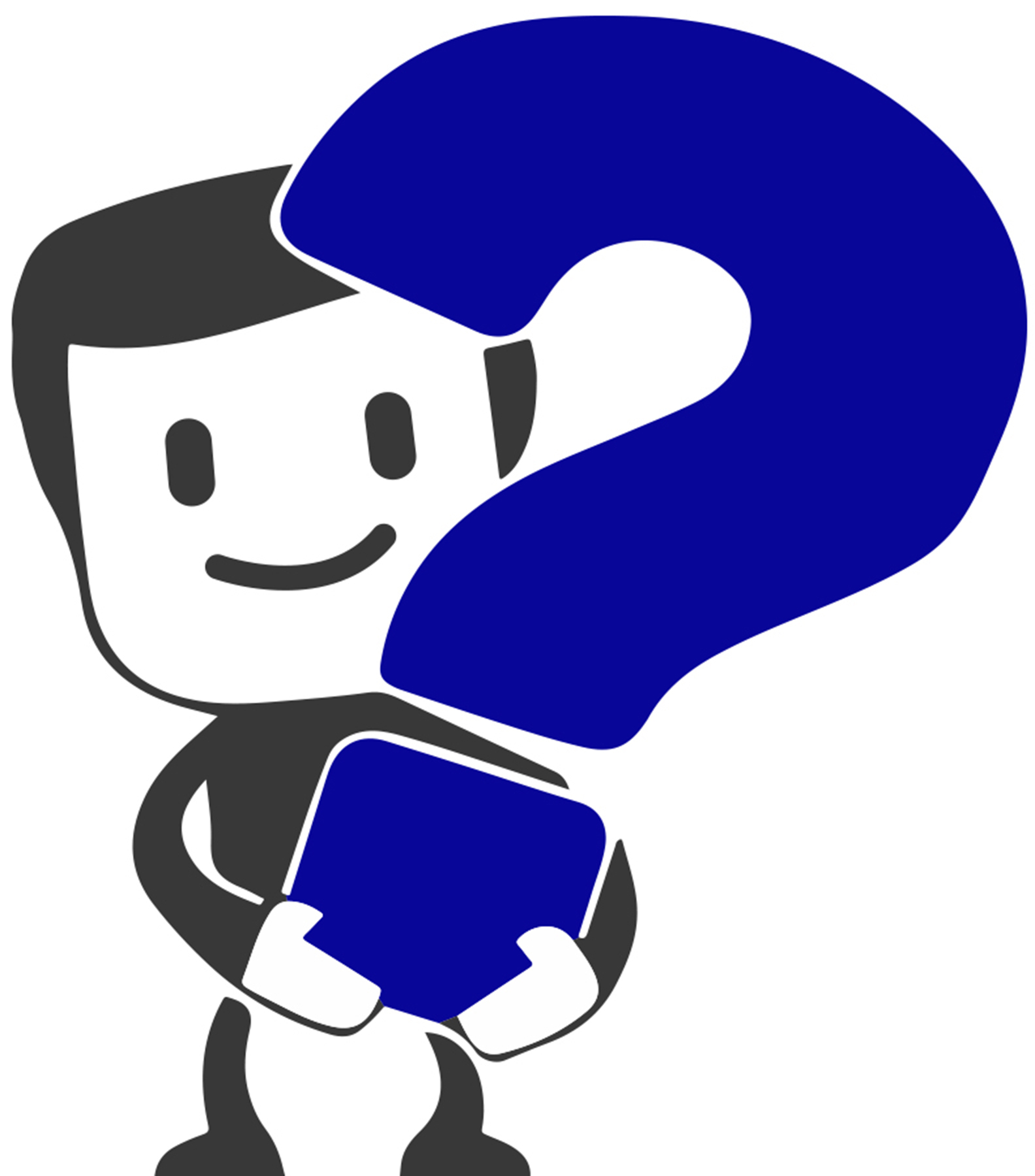 How long does it take to
get an apostille from the
US Department of State?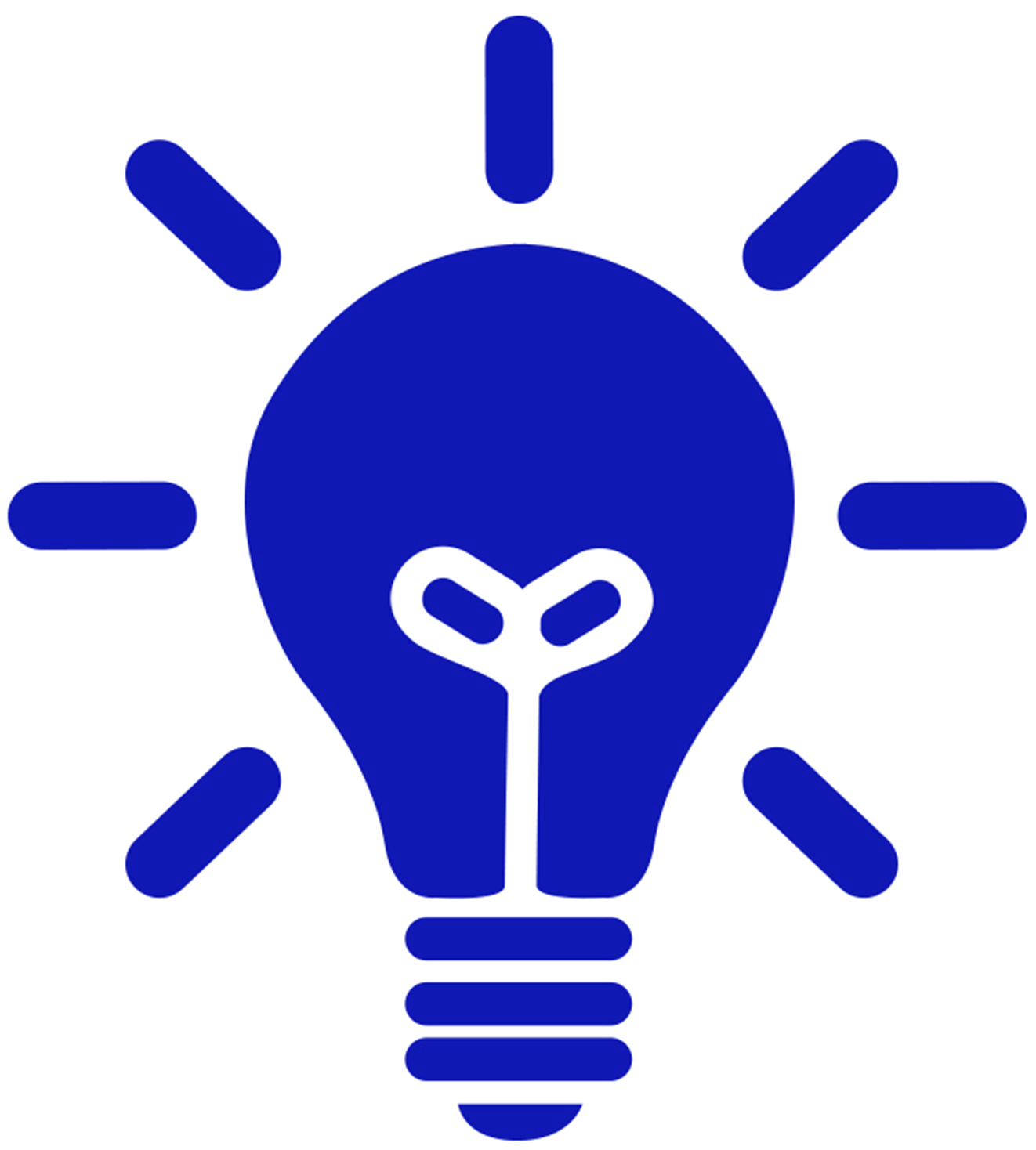 It all depends on the U.S Department of State.
Pre-COVID we used to be able to file and obtain Department of State apostille and authentication certificates for our clients in 3-4 business days because we could physically walk into the USDOS building in Washington D.C to hand file documents.
Since March 20th, 2020 the USDOS building has been shut down to the general public.
Up until around May 2021 the USDOS was taking an insane 12-13 weeks to turn around documents once they received them from us (or any person or company).
Then the summer of 2021 hit and the turnaround time went down to 6-8 weeks and for a few spring months in 2022, it went down to 3-4 weeks.
Currently, it's taking the US Department of State an estimated 8-11 weeks to issue a federal apostille or federal authentication certificate.
Still got a question or concern?
Click here to contact us or go back to the main FAQ page.