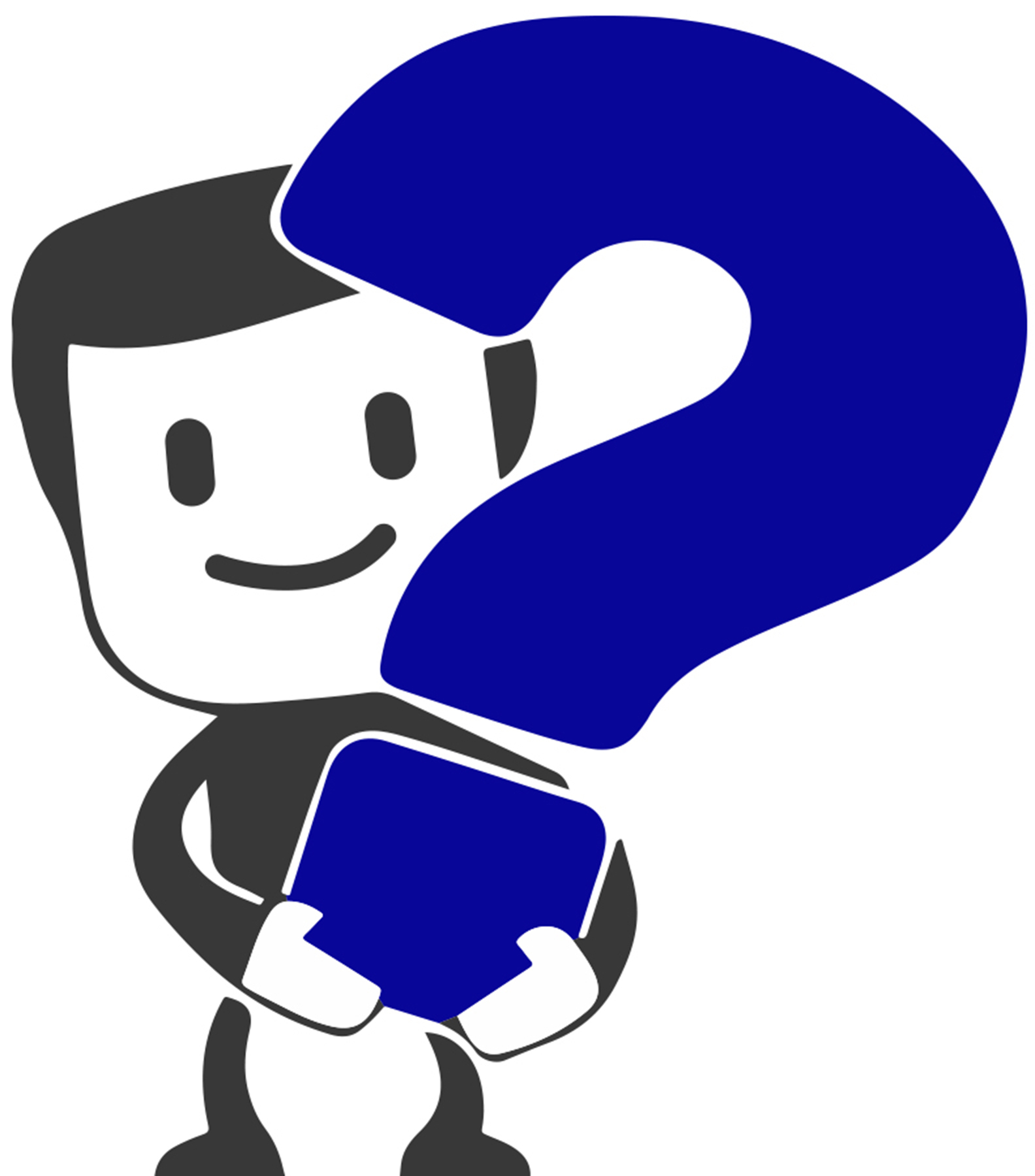 How fast can you get me a
federal apostille or authentication?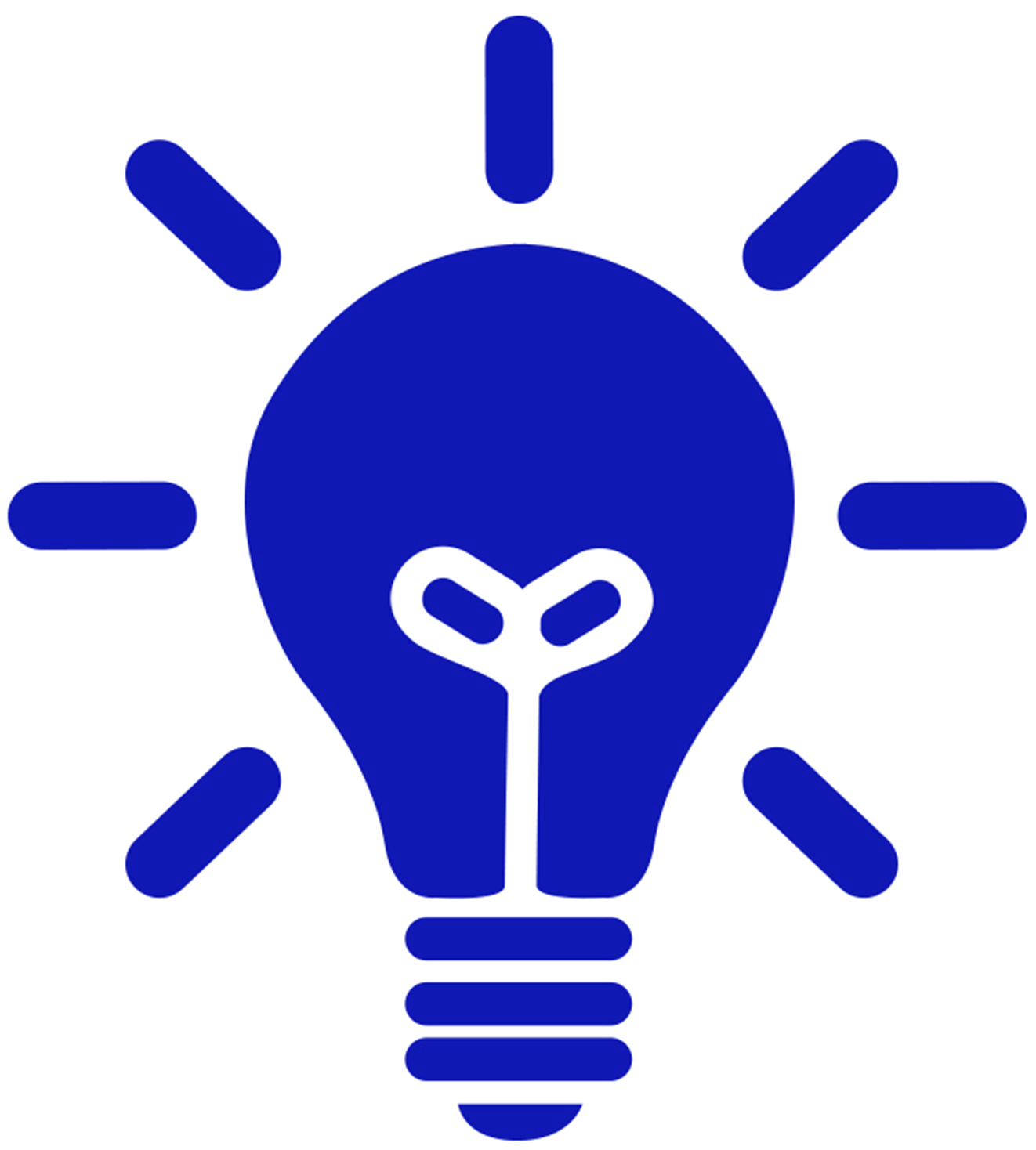 The current answer is it all depends on the U.S Department of State.
During pre-COVID times we were able to rush file and get our customer's federal apostille or authenticate certificates in as little as three business days because we could physically hand file and perform walk-in service at the USDOS office in Washington D.C.
As of March 20th, 2020 the USDOS suspended all walk-in services and from that date until the start of summer in 2021, it was taking an ungodly 12-14 weeks for the USDOS to turn around and issue federal apostille and authentication certificates.
Currently, it is taking the United States Department of State around 6-8 weeks but be warned this could change without notice at any moment.
Still got a question or concern?
Click here to contact us or go back to the main FAQ page.