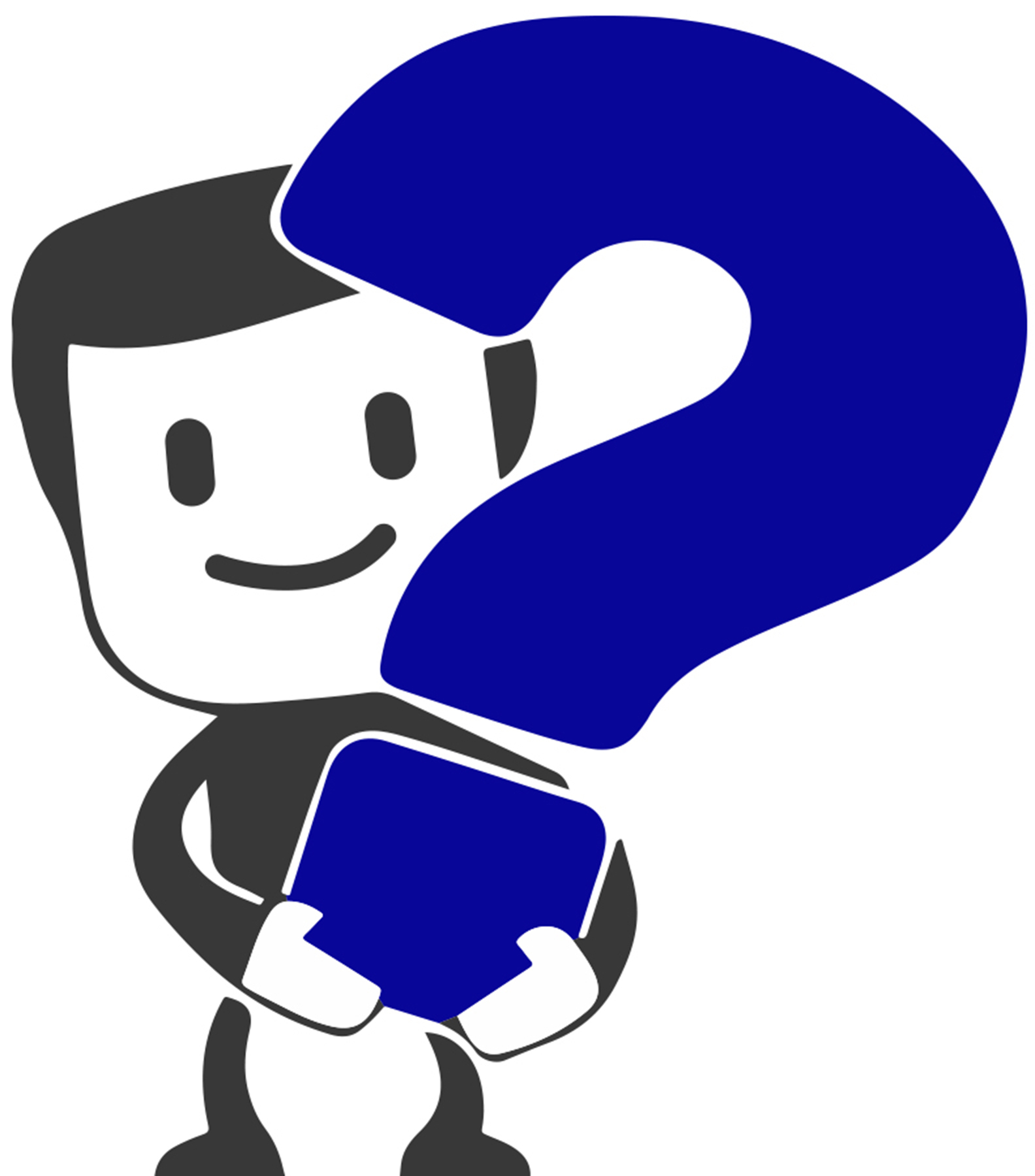 Does your expedited federal
apostille service pricing include
return shipping?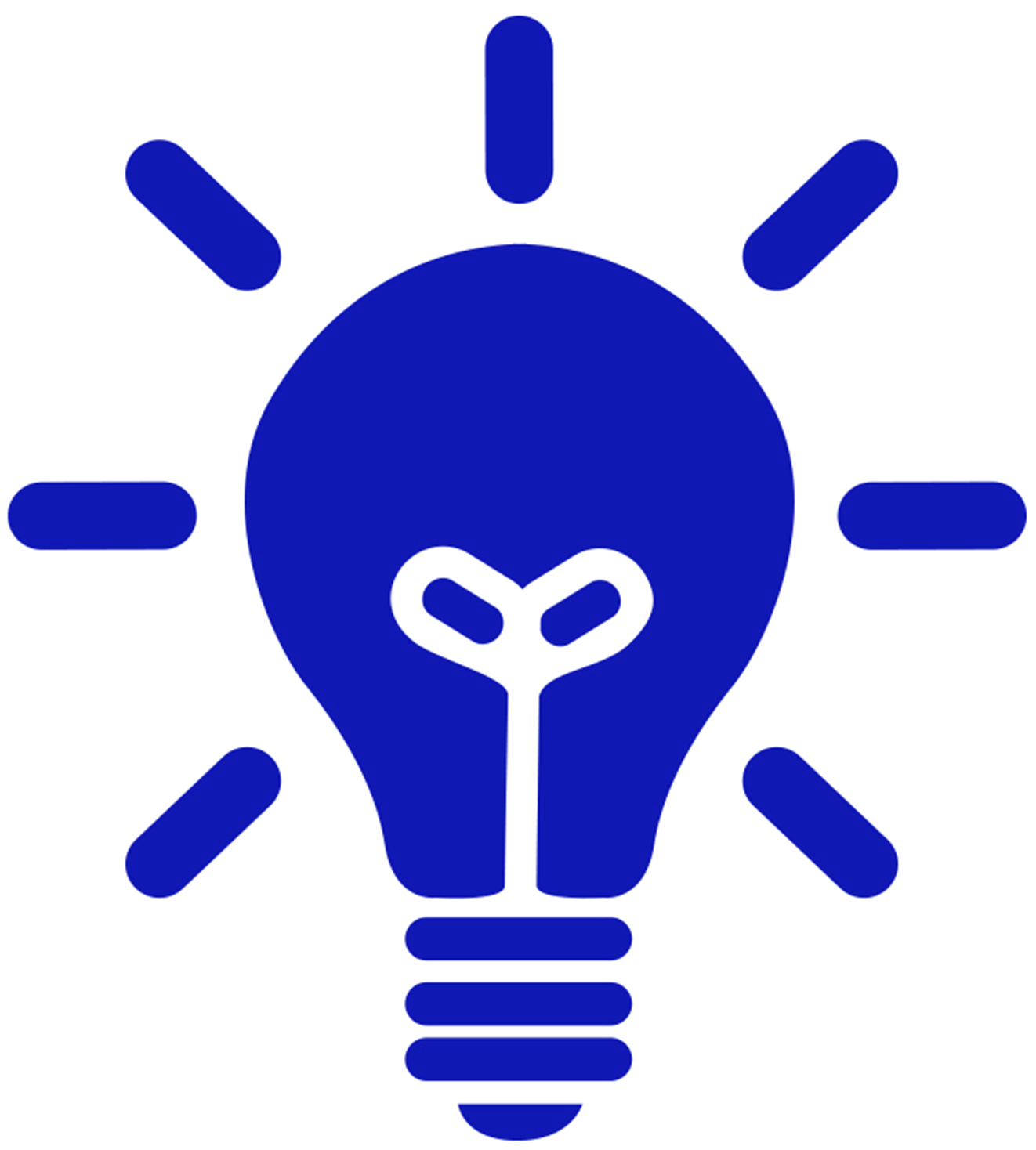 No, return shipping costs are separate.
We don't believe in a one-size-fits-all package to hide the true cost of our international apostille services like almost all other national apostille companies do. With your order, you must provide Apostille Texas with a prepaid return FedEx or UPS shipping label/envelope along with your original documents and our federal apostille service order form that you send us.
You can create and purchase a prepaid return shipping label online in a few minutes at www.FedEx.com or www.UPS.com without needing to set up or have an existing account with them.
Still got a question or concern?
Click here to contact us or go back to the main FAQ page.