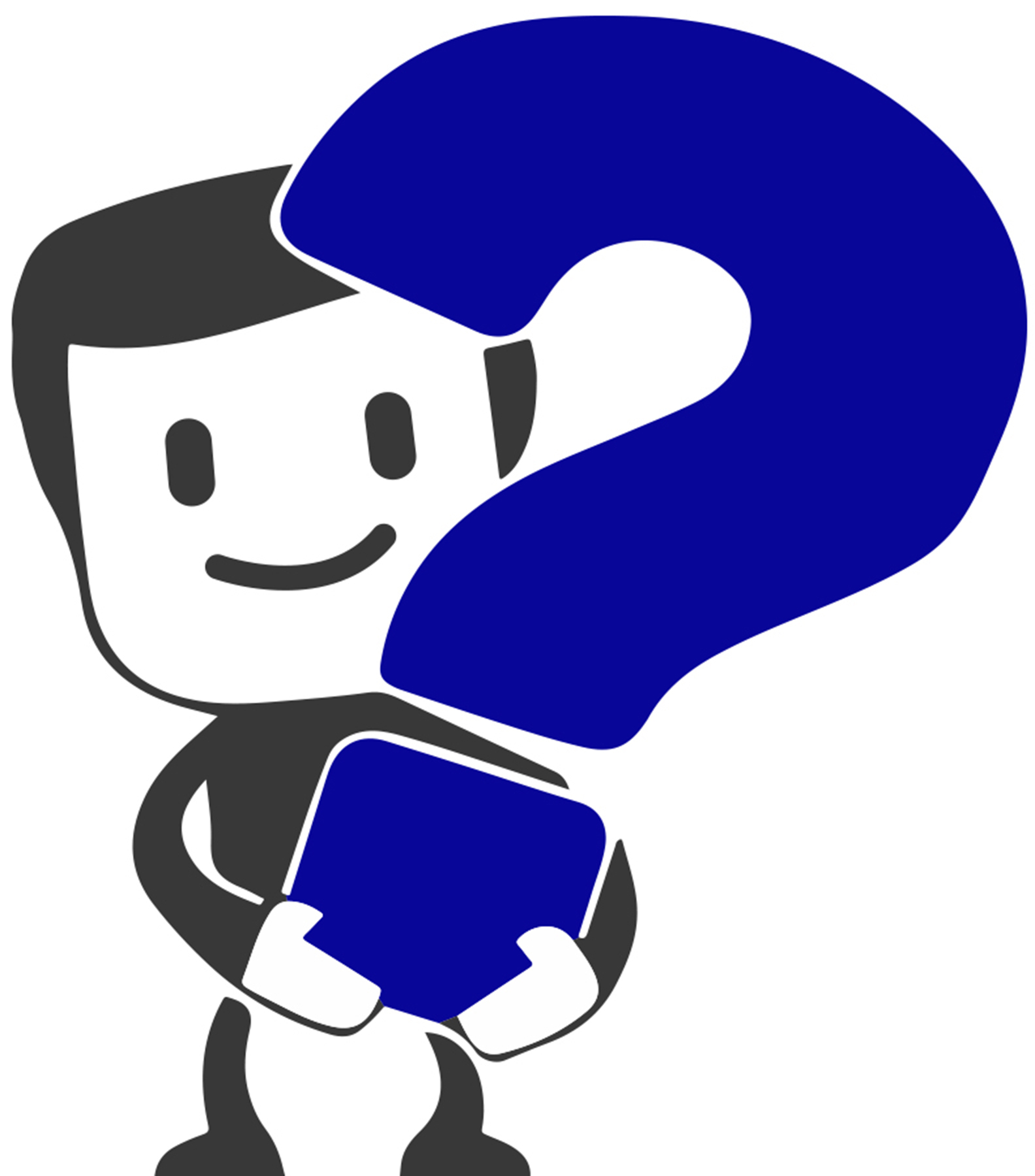 Can you rush apostille or authenticate a
FBI criminal background check for me?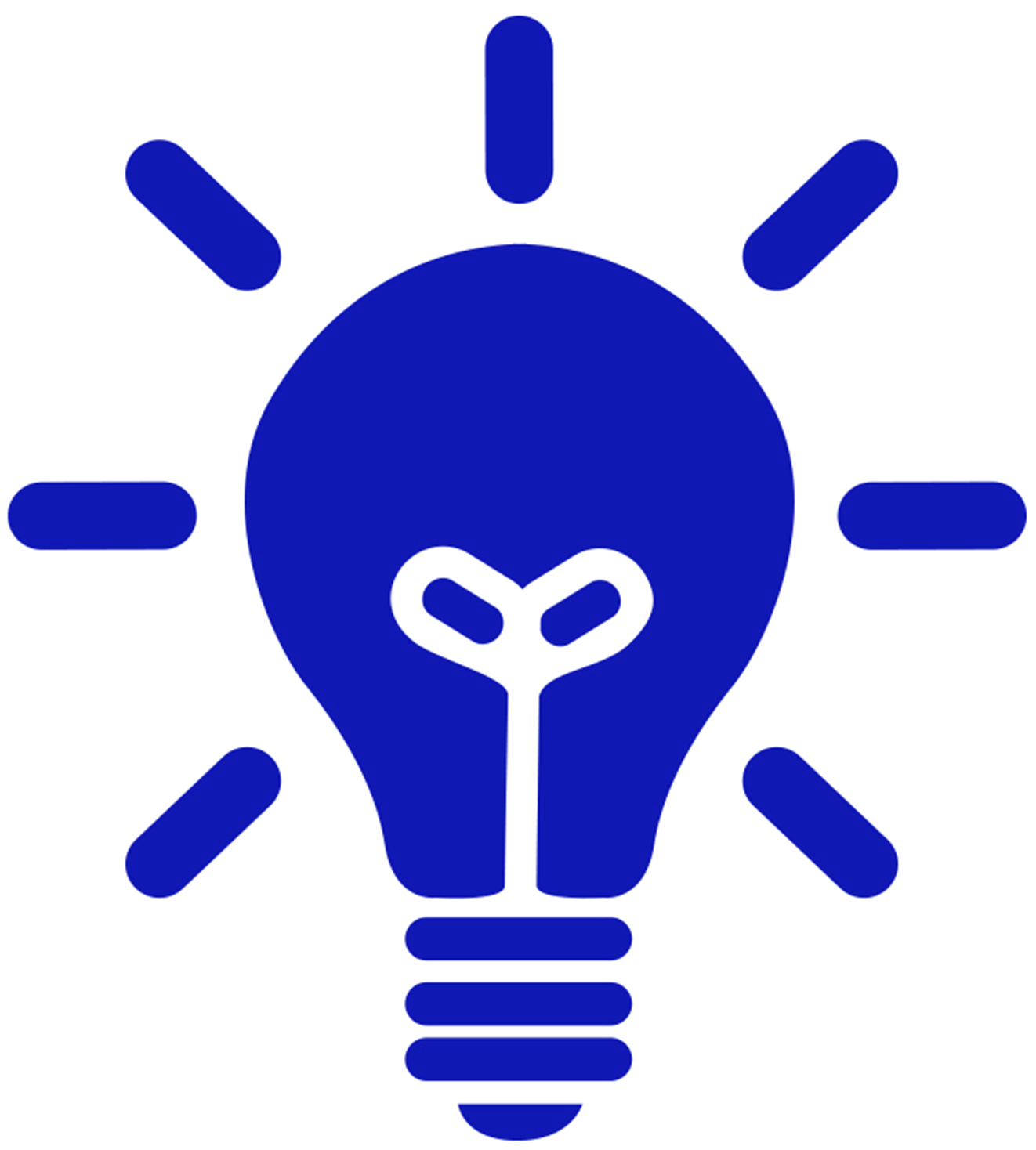 Yes, we can but please note that FBI background checks are only valid for three months.  The U.S. Department of State will not issue a federal apostille or authenticate FBI criminal background checks that are older than three months.
Also, make sure you tell the company that you order through that your FBI criminal background check report will be needing an apostille or authentication on it afterward.
You only have to email us (unlike all other documents you don't have to mail to us to file) the original FBI background check report PDF that you downloaded off the FBI-approved channeler's website.
Still got a question or concern?
Click here to contact us or go back to the main FAQ page.