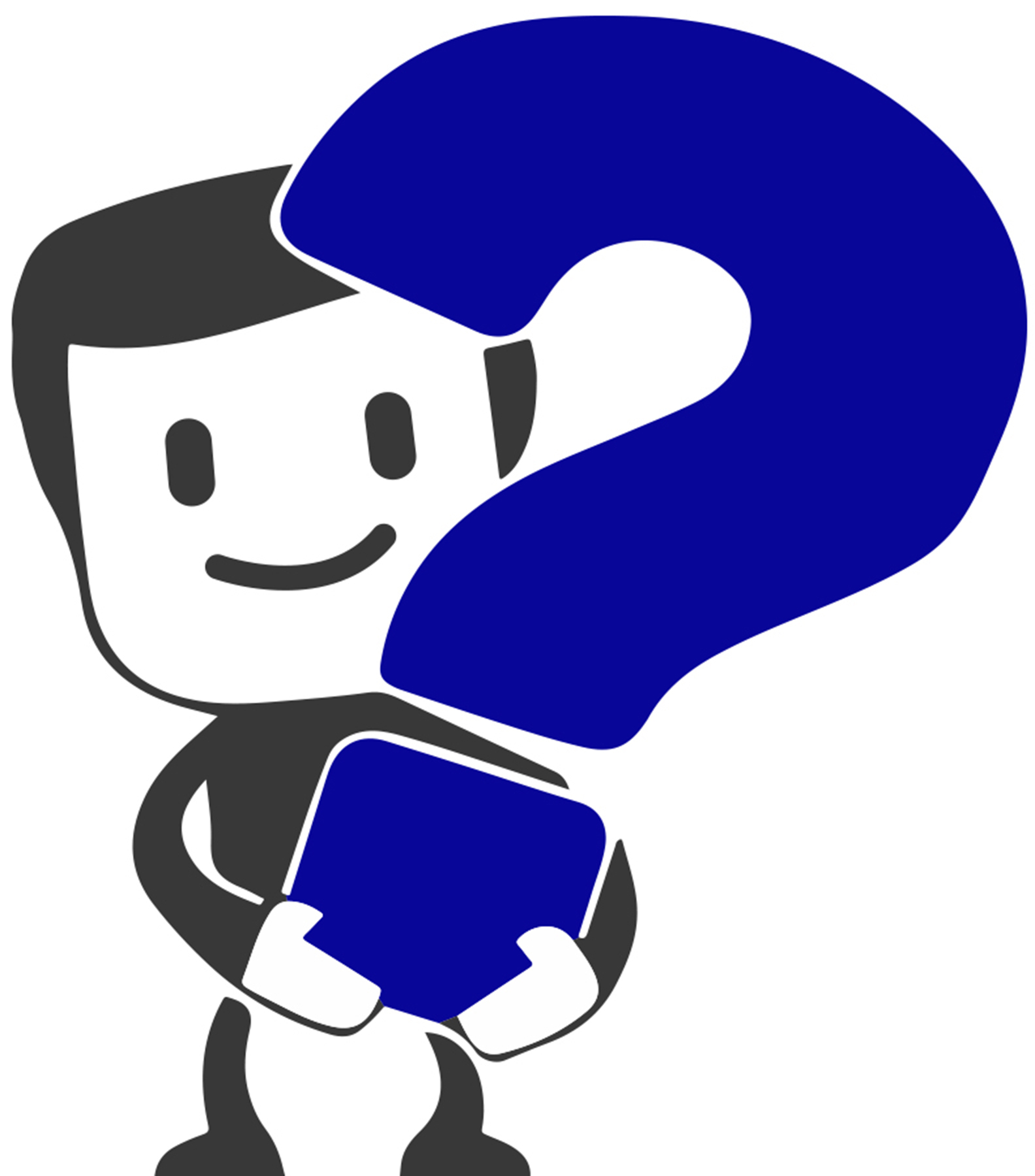 Can you mail my documents
to another country for me?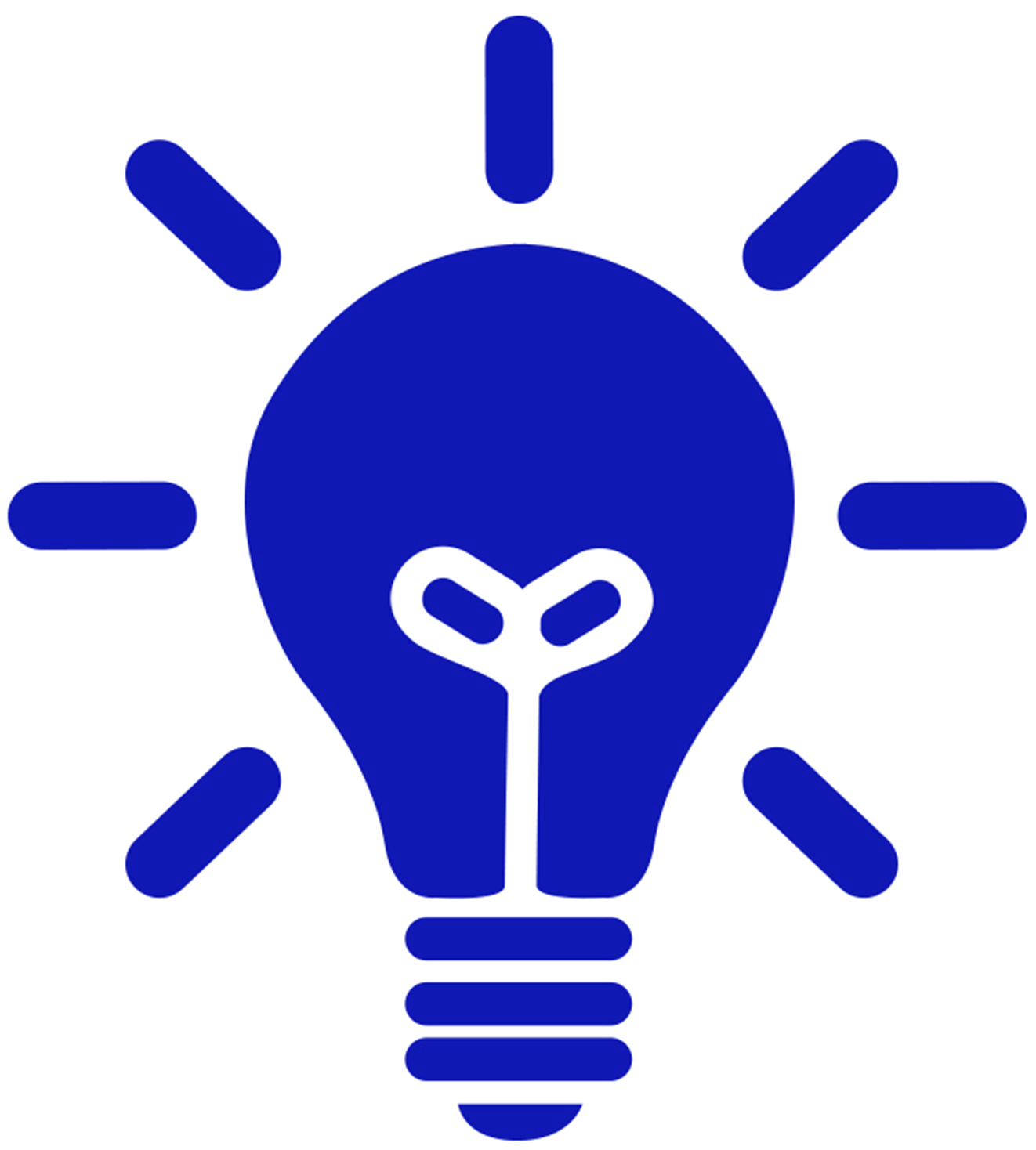 Yes.
That's completely up to you because we require that you provide us with a prepaid return FedEx or UPS shipping label so we can mail your documents back to you or to wherever and whomever you want them to go to.
Just make sure that you check with the shipping company and provide us with a shipping invoice if the country you're sending documents to also requires a customs invoice.
Still got a question or concern?
Click here to contact us or go back to the main FAQ page.