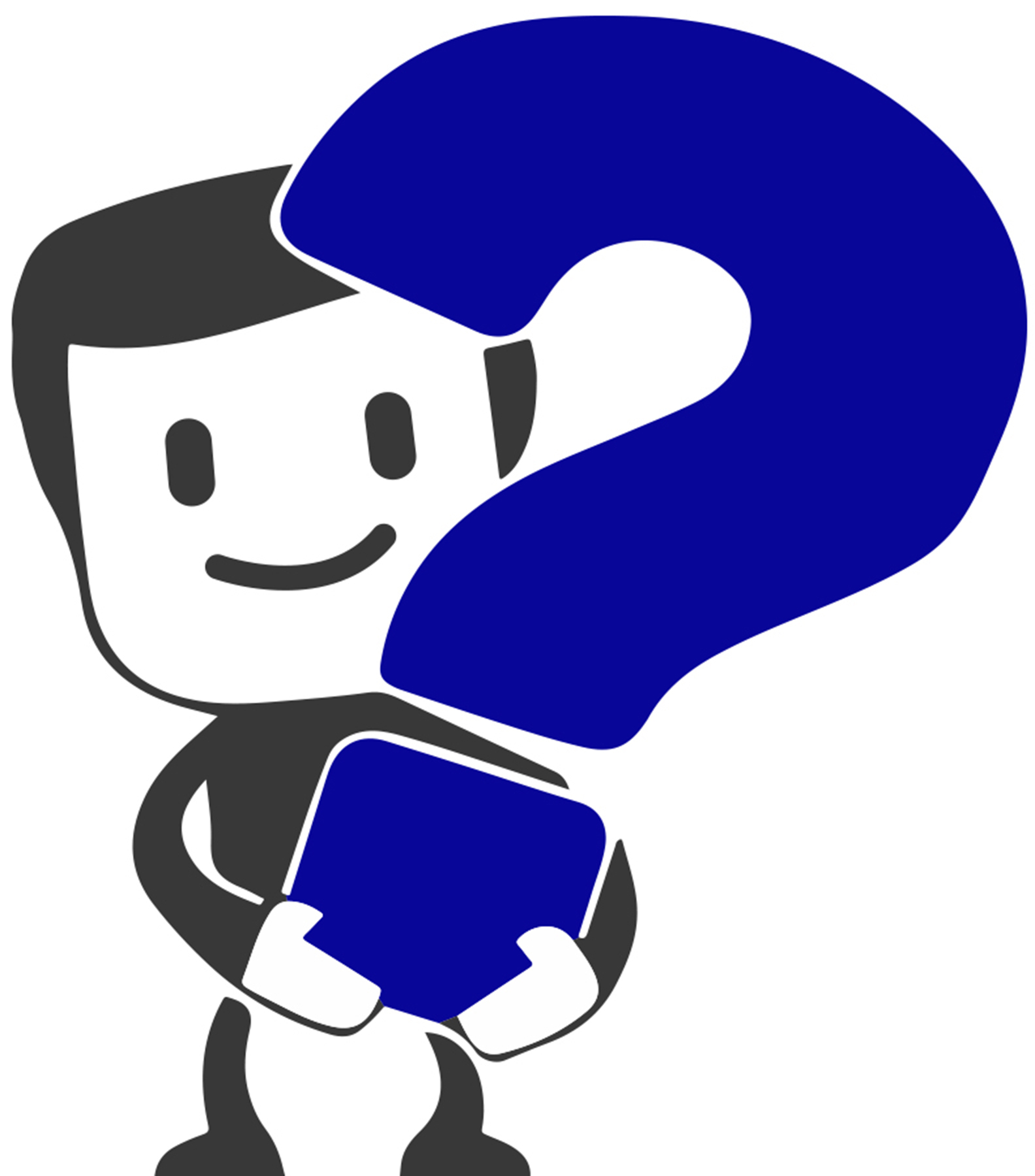 Is legalisation the
same as apostille?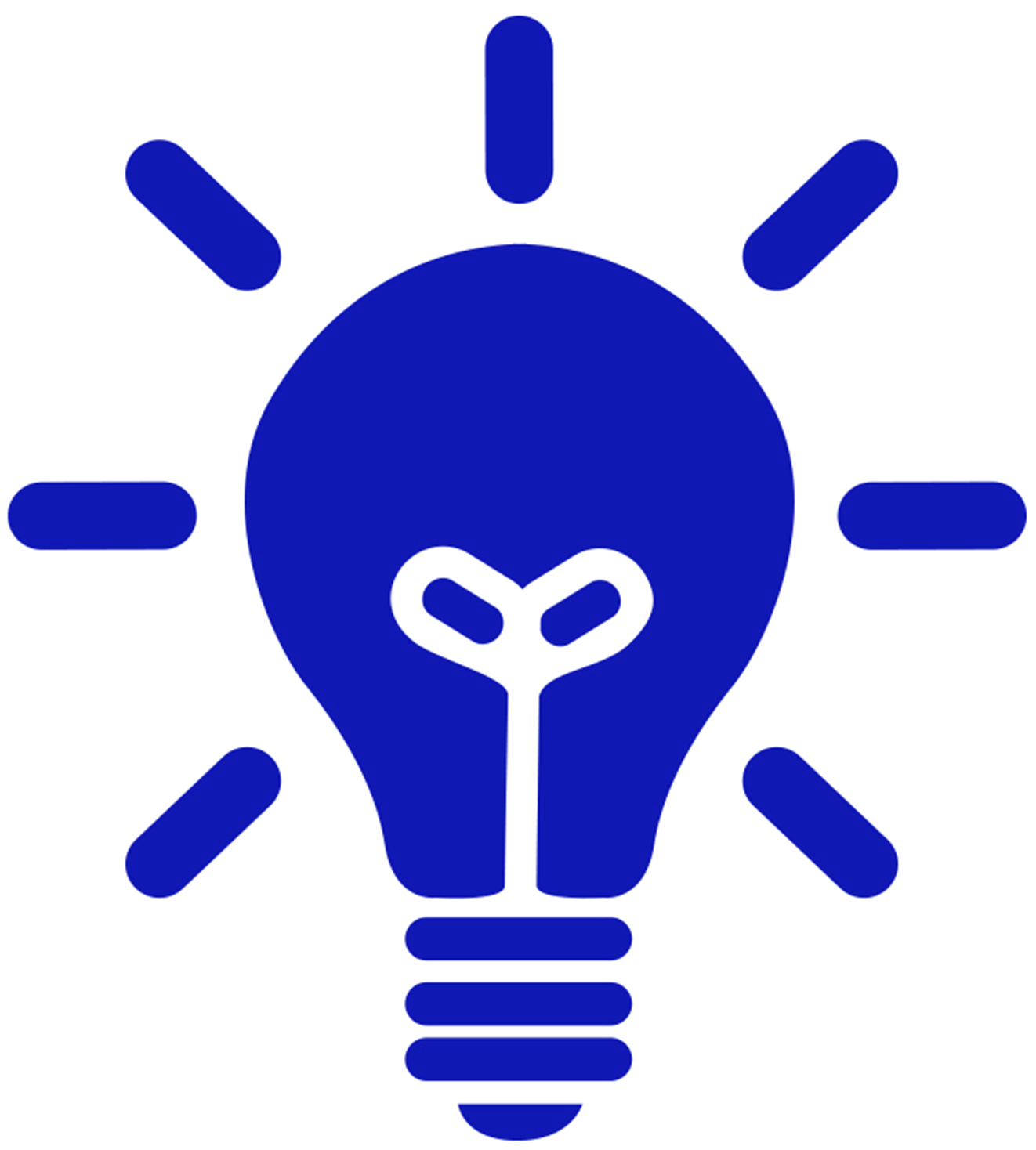 No.
A document legalization is only issued by a foreign embassy, consulate, or consular office after a document has first been issued a state or federal authentication certificate on it (not an apostille certificate).
Still got a question or concern?
Click here to contact us or go back to the main FAQ page.