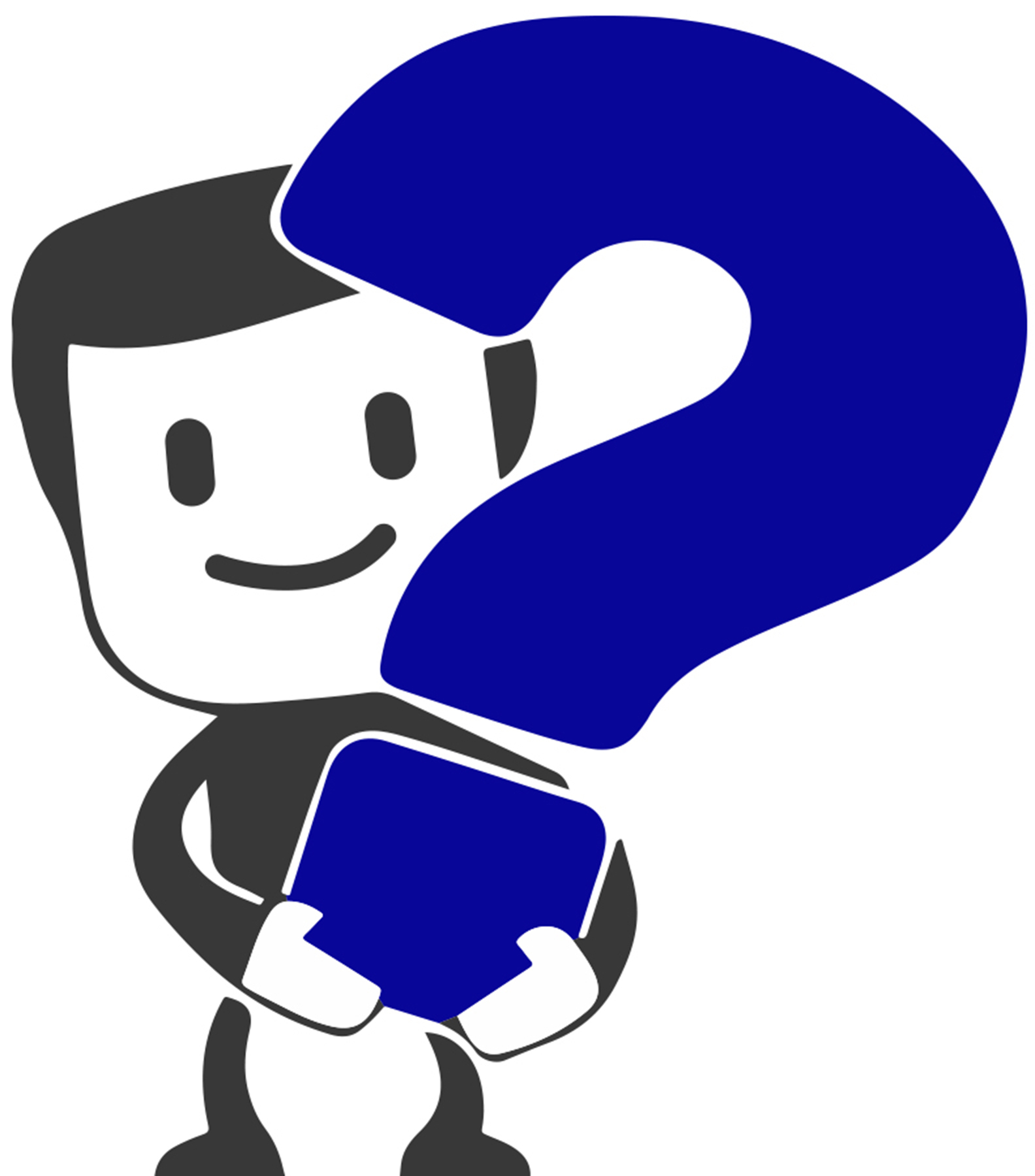 Can you mail my documents
to another country for me?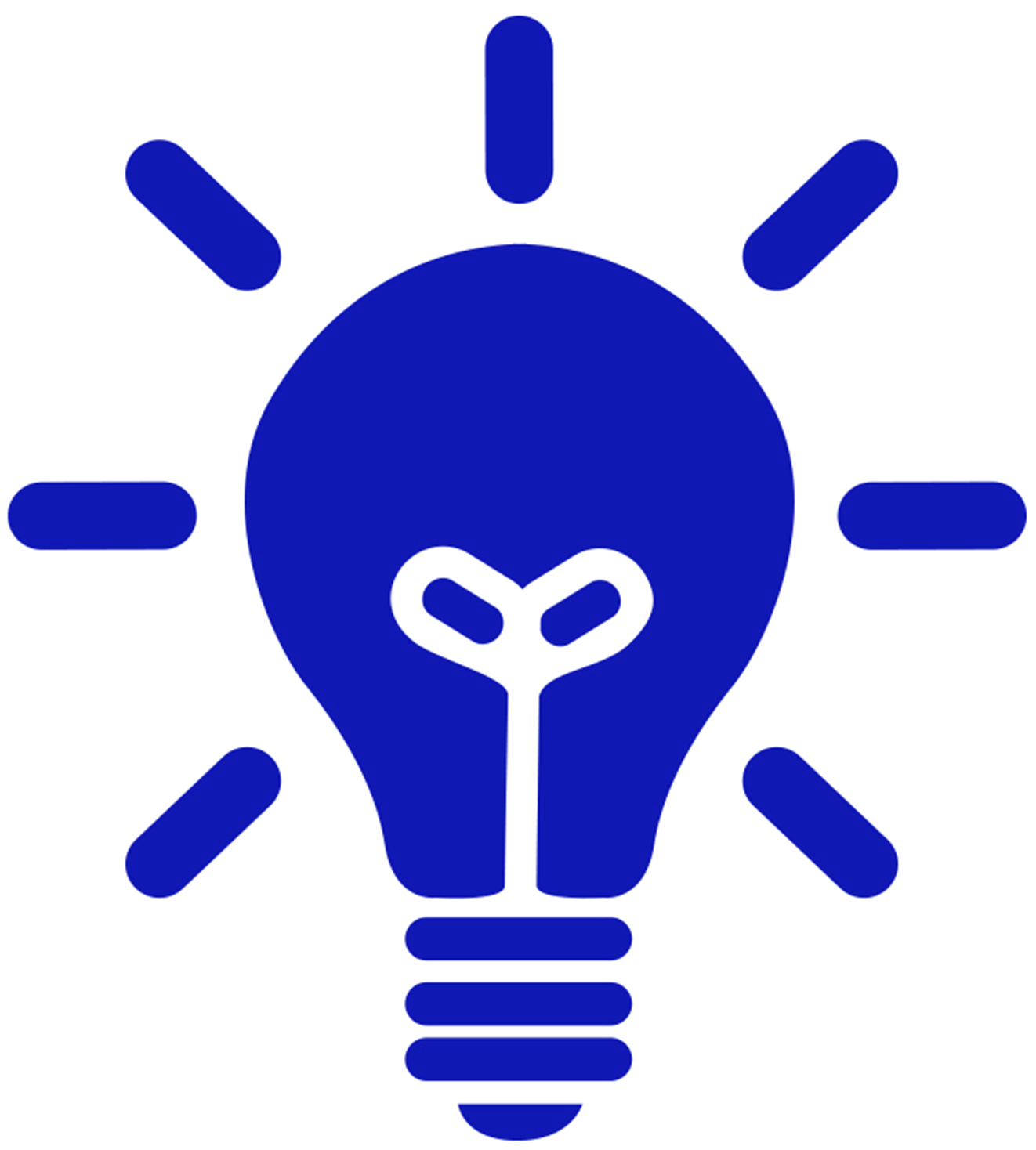 Yes.
That's completely up to you because we require that you provide us with a prepaid return FedEx or UPS shipping label so we can mail your documents back to you or to wherever and whomever you want them to go to.
Just make sure that you check with the shipping company you use and provide us with a shipping invoice if the country you're sending documents to requires a customs invoice slip.
But unlike with our same day Texas apostille services please don't create and email/mail us a prepaid return shipping label until after we notify you that we have successfully legalized your documents.
The reason being is the U.S Department of State is currently taking 6-8 weeks and all U.S foreign embassy offices in Washington D.C are taking 3-15 business days to issue legalizations and attestations once we hand file documents in person with their offices.
Still got a question or concern?
Click here to contact us or go back to the main FAQ page.