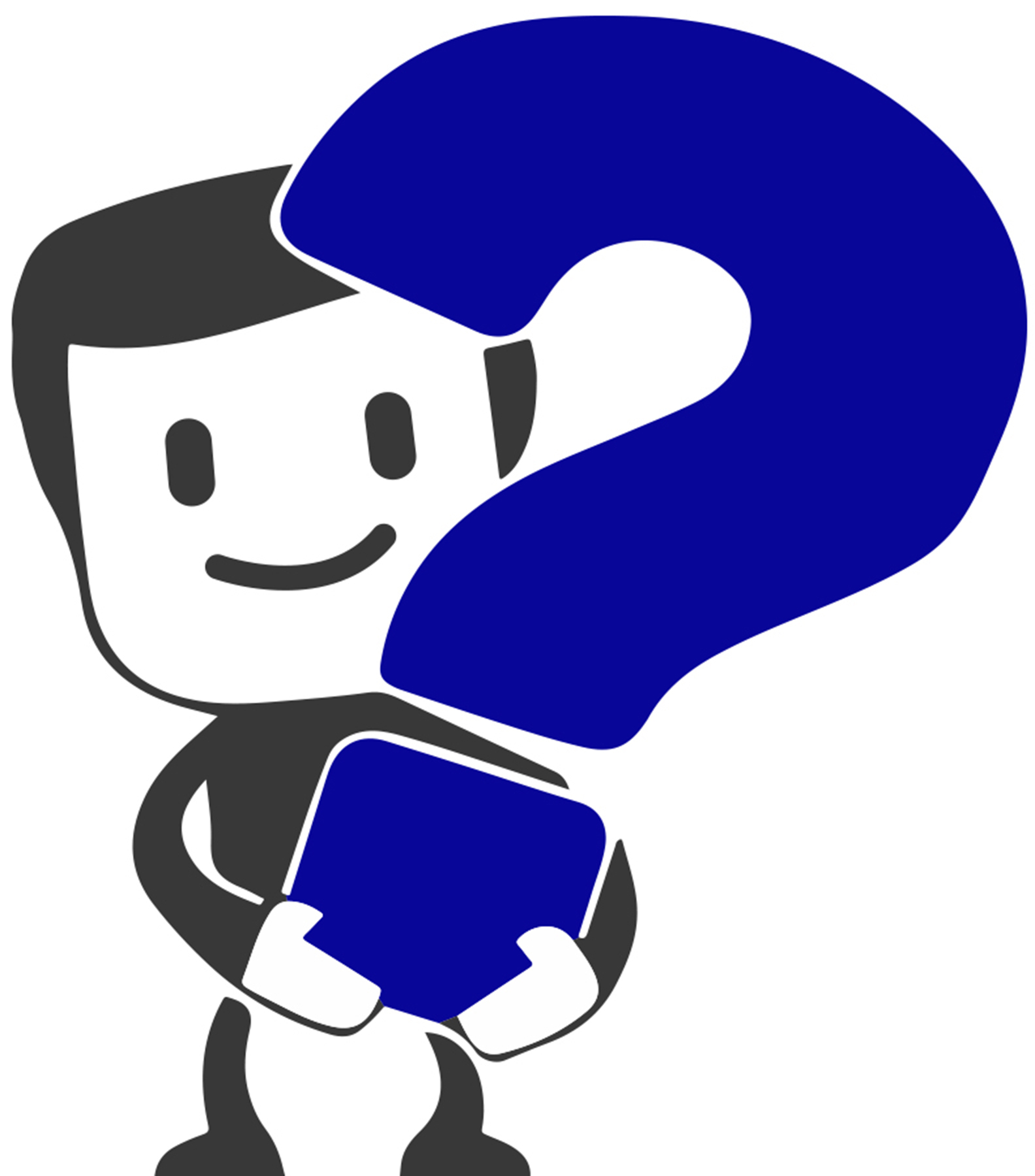 How old can my Texas recordable
document be to get apostilled?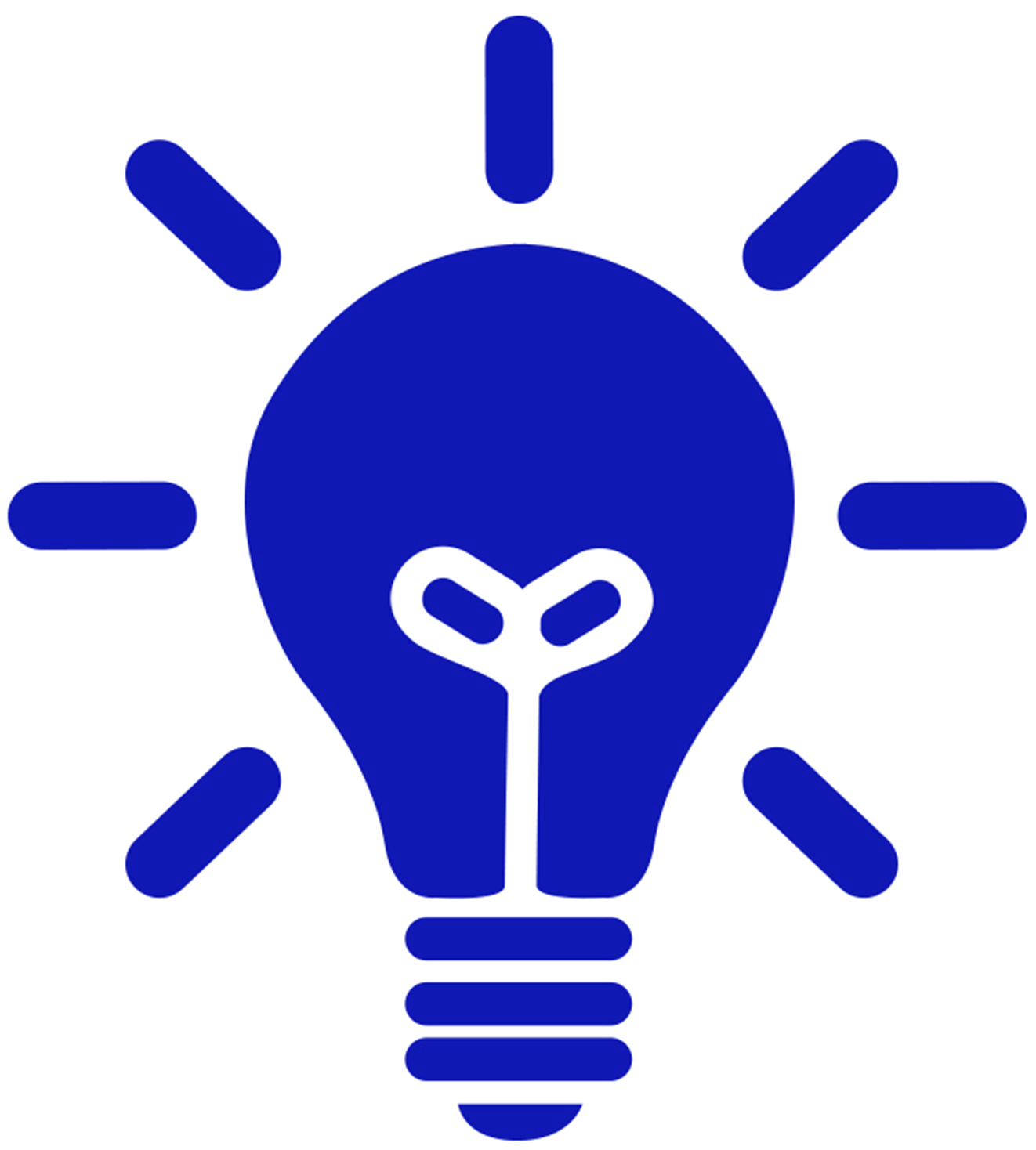 The screenshot above is from the Texas Secretary of State website where it states your recordable document must be issued within the past five years but you can completely ignore this statement.
They say this generic sweeping statement because a few government entities in a couple of different foreign countries want all recordable documents submitted to them issued within the last five years. For 99% of countries in the world, this does not and will not apply.
As long as the State of Texas can find your recordable document records in their database system they will issue a Texas apostille or authentication certificate on the document. We have successfully apostilled and authenticated Texas recordable documents that were issued as far back as the 1960s.
Texas recordable documents are classified as Texas birth certificates, Texas death certificates, Texas marriage licenses or Texas marriage certificates, Texas divorce decrees, or Texas divorce certificates and they must be issued after 1980.
If not, you will need to order a new certified copy of the recordable document from Texas Vital Records or from the Texas county of where the event (birth, death, divorce, marriage) happened because the Texas Secretary of State won't be able to find that old of a Texas recordable document in their database.
If your state-certified copy or original Texas recordable document was issued between 1980-1999 you will have roughly a 33% chance that it will be rejected by the Texas Secretary of State because they won't be able to find that old of a Texas recordable document in their database.
With that said we've successfully apostilled and authenticated many Texas recordable documents issued from the 1980s and 1990s that the TXSOS found so we'll happily attempt to file your Texas recordable document that was issued during those years.
Please be aware if the Texas Secretary of State does reject the recordable document that we present to them on your behalf (we will email you a copy and mail you the original rejection letter that the TXSOS issues on all rejected documents) you will have to order a new certified recordable document copy and then pay us our full Texas apostille services fee a second time to reattempt to apostille or authenticate your recordable document for a second time.
Still got a question or concern?
Click here to contact us or go back to the main FAQ page.