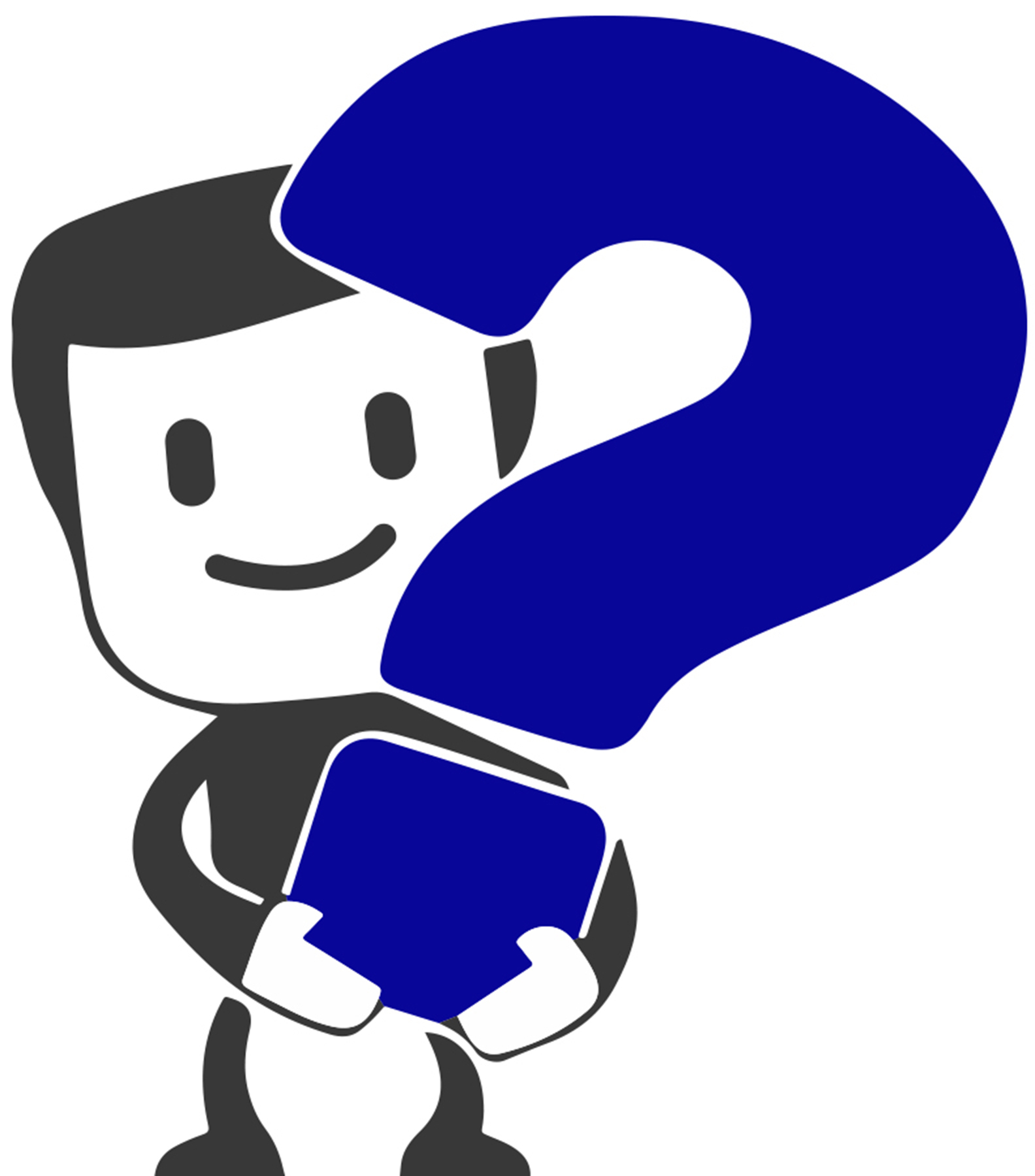 Do I need to send you a FedEx
or UPS shipping envelope or
just the shipping label?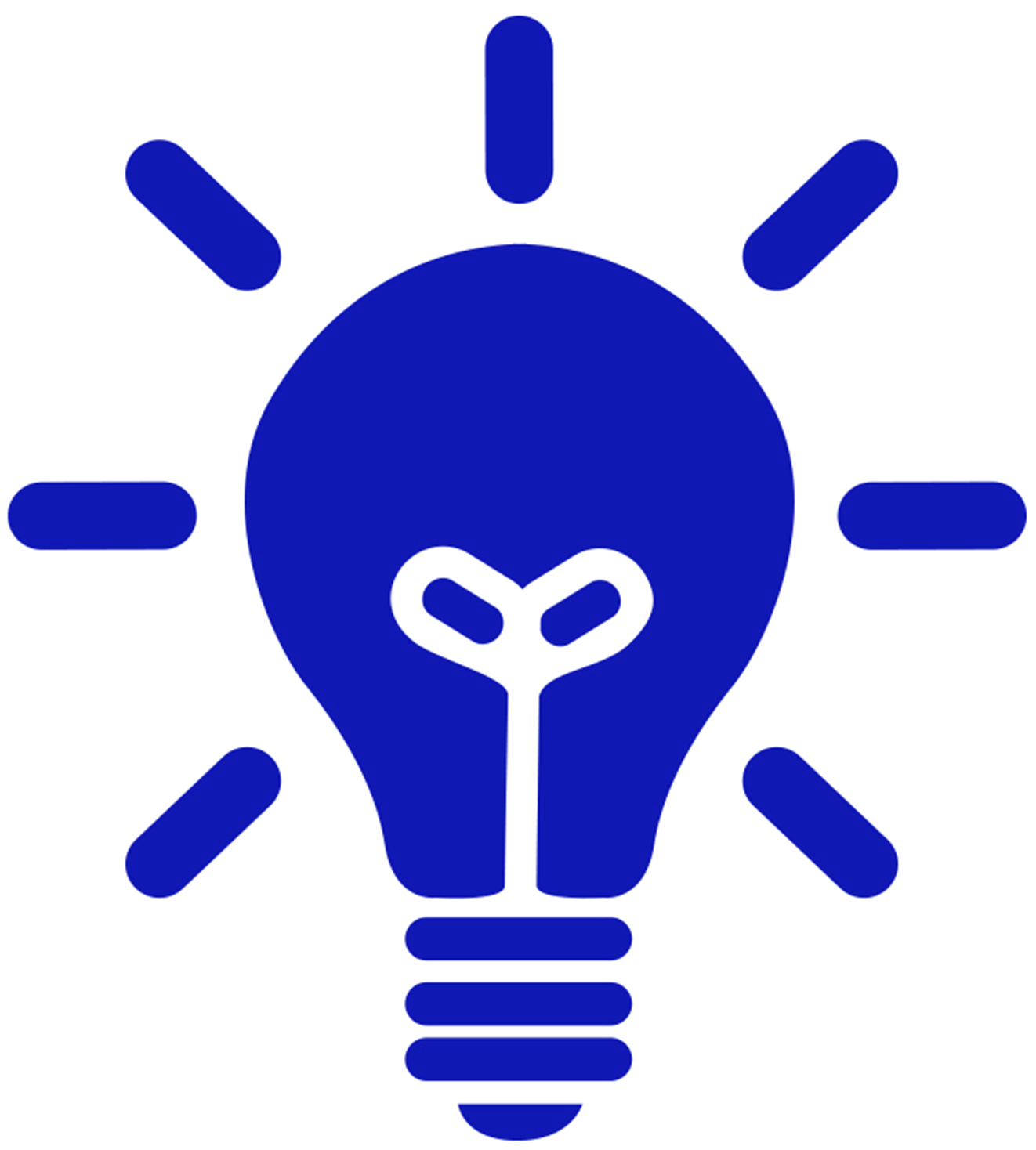 If you plan on mailing or emailing us a prepaid return overnight or express FedEx or UPS shipping label you don't need to send us an envelope but many of our customers do send us envelopes. FedEx and UPS will provide us with shipping envelopes to use when we drop your documents off with them.
Still got a question or concern?
Click here to contact us or go back to the main FAQ page.