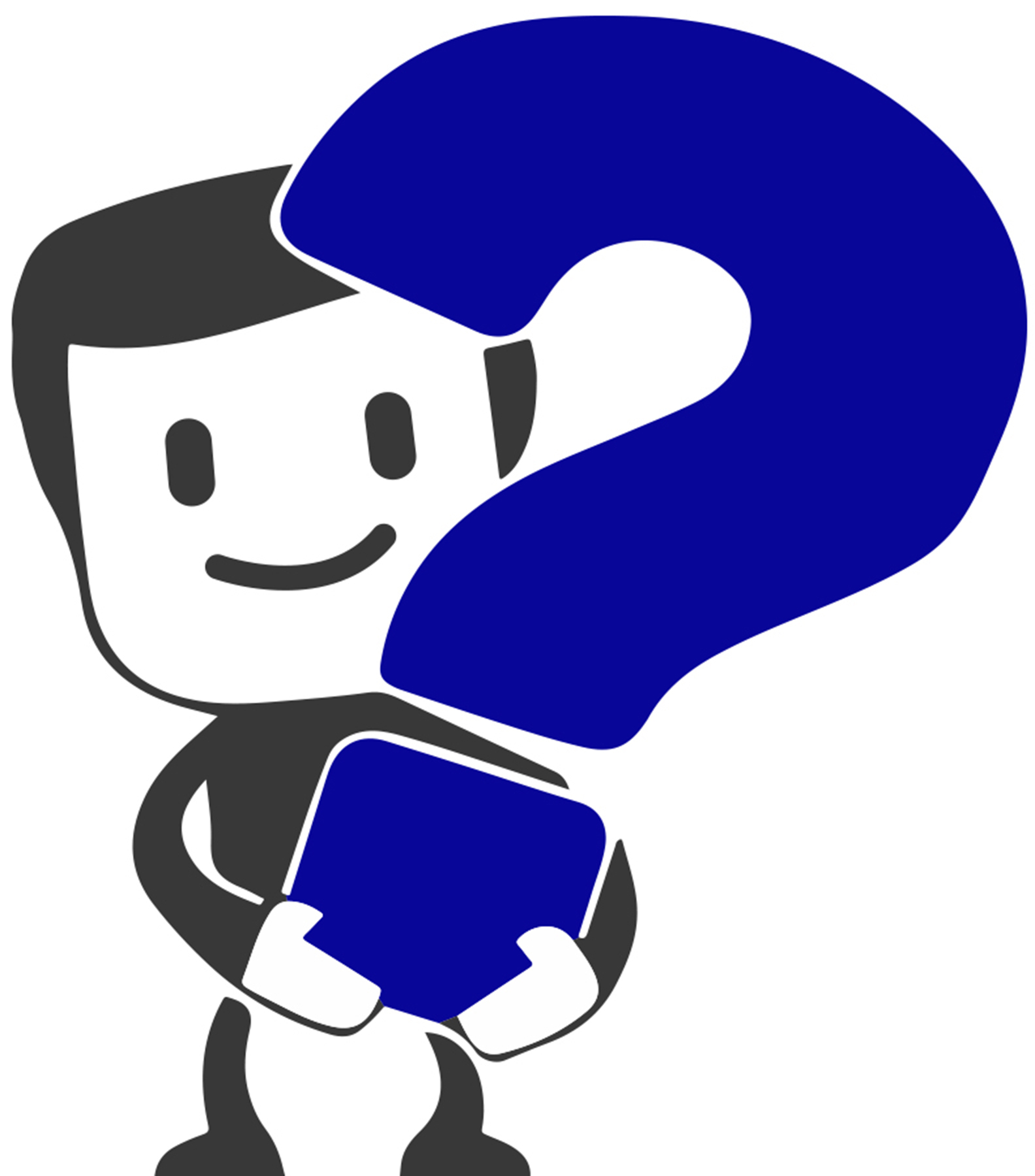 How fast can you notarize
and apostille my documents?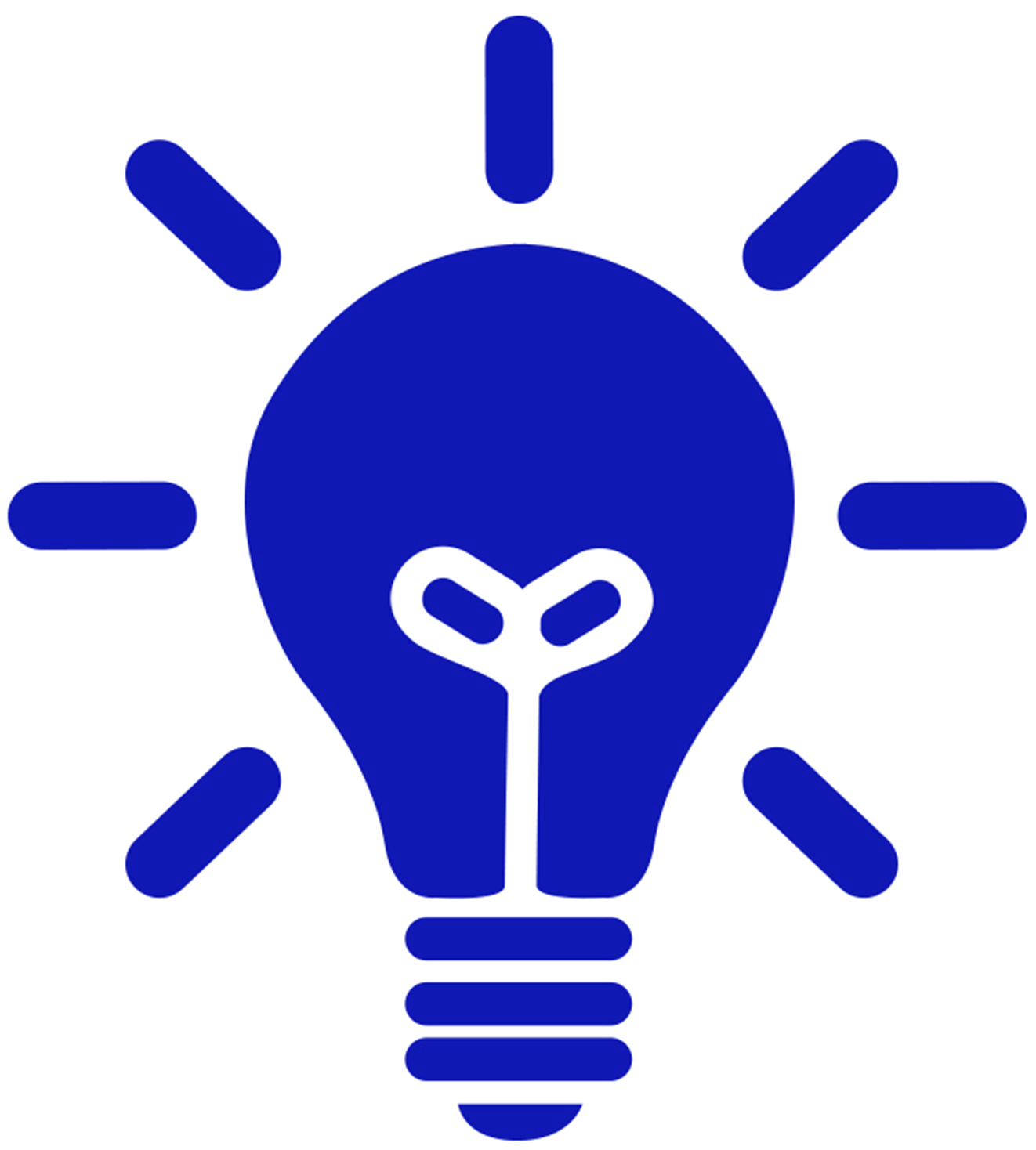 Almost Jimmy John's fast!
In all seriousness it depends on where you live, how fast will we receive your documents, what country your documents are going to, and if you have to go through the federal and/or international document filing levels or just the state level (Texas).
The cutoff time for us to receive your documents to provide you with same day Texas Apostille Services is noon CST.
If you can meet with one of our mobile notaries at your home, office, business, or hotel by noontime Monday-Friday in the Austin metro area we can file all your documents with the Texas Secretary of State that very same business day.
Still got a question or concern?
Click here to contact us or go back to the main FAQ page.