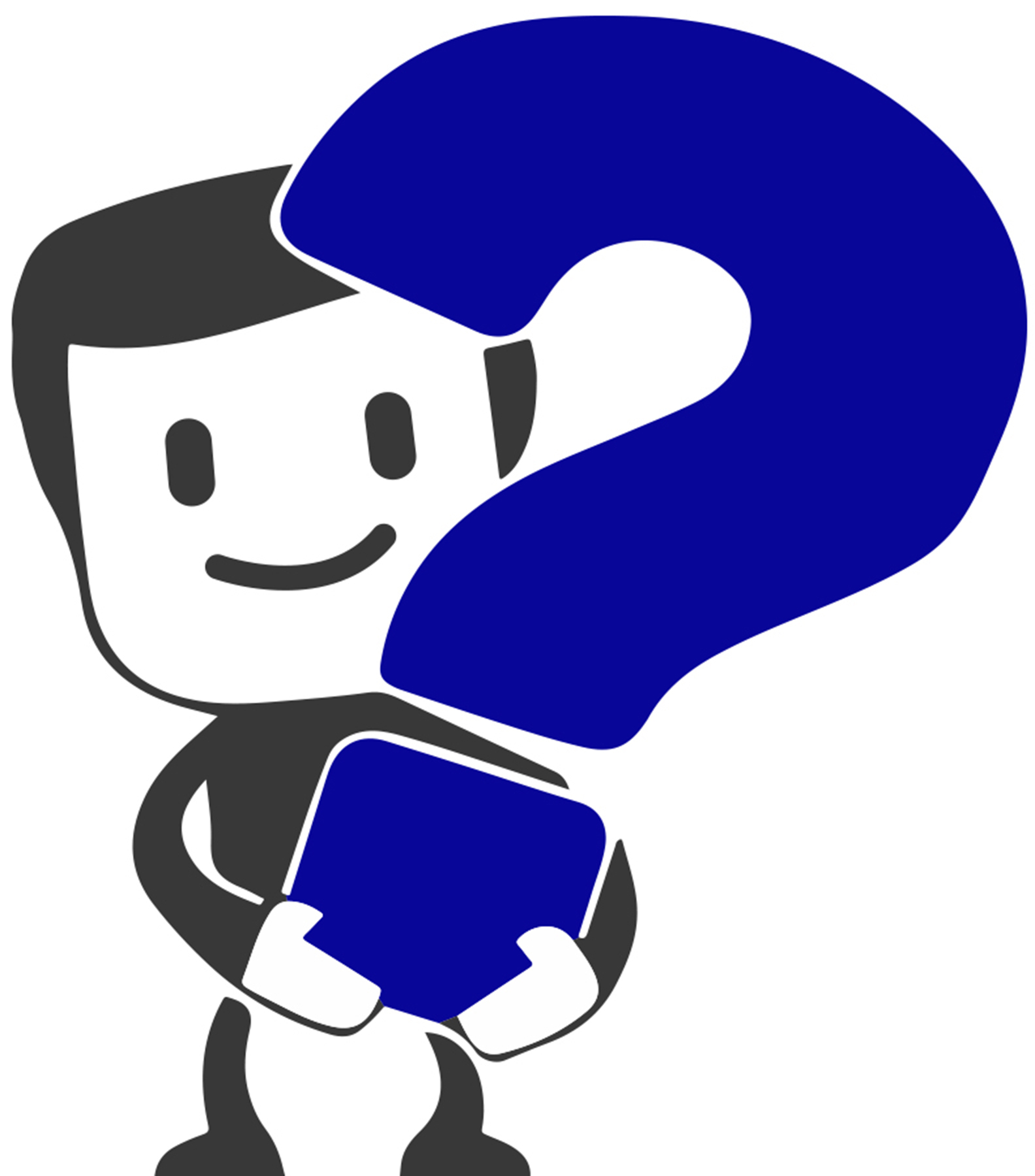 What is apostille services?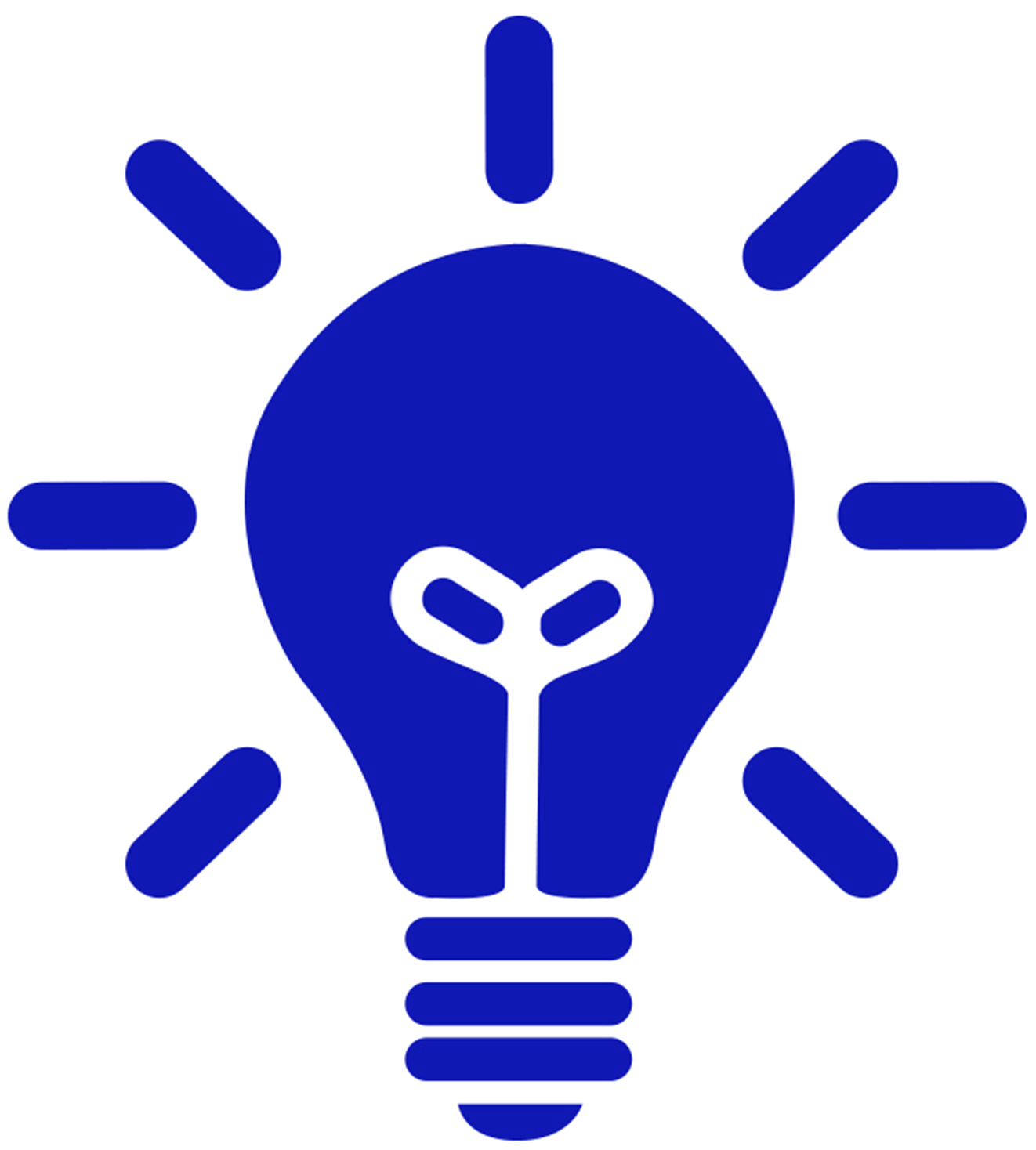 Apostilles services, document authentication services, and document legalization services are third-party services performed on your behalf to expedite the filing of your personal, business, or corporation documents with a U.S state secretary of state office, United States Department of State (USDOS), or any foreign consulate or embassy in the U.S to obtain apostille, authentication, and legalization certificates on documents that you need to use abroad.
Still got a question or concern?
Click here to contact us or go back to the main FAQ page.