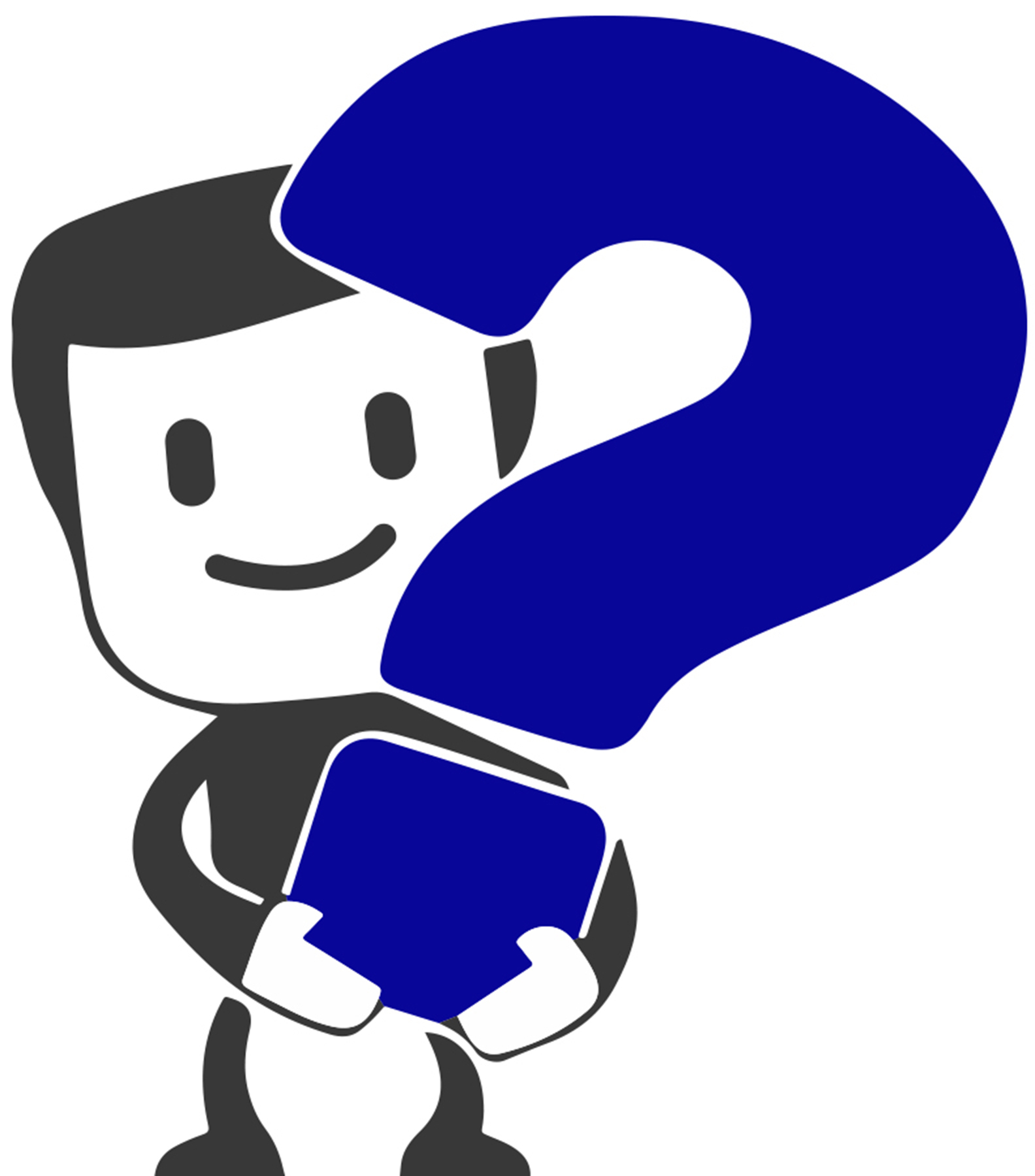 What is a marriage apostille?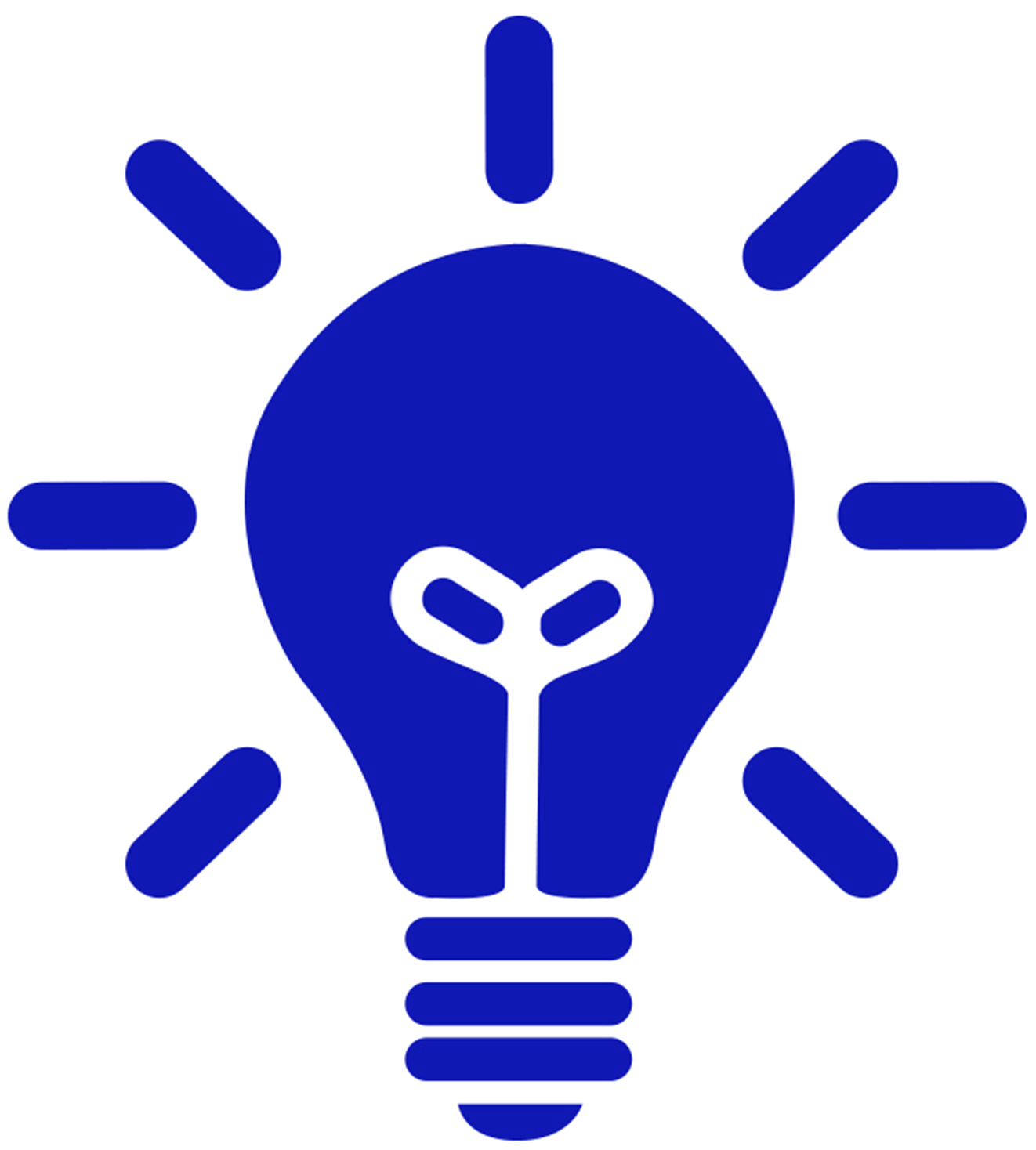 A marriage apostille is when an original U.S issued marriage certificate or marriage license is filed with one of the fifty state secretaries of state and issued a state apostille certificate on it to be submitted to a foreign country.
Still got a question or concern?
Click here to contact us or go back to the main FAQ page.