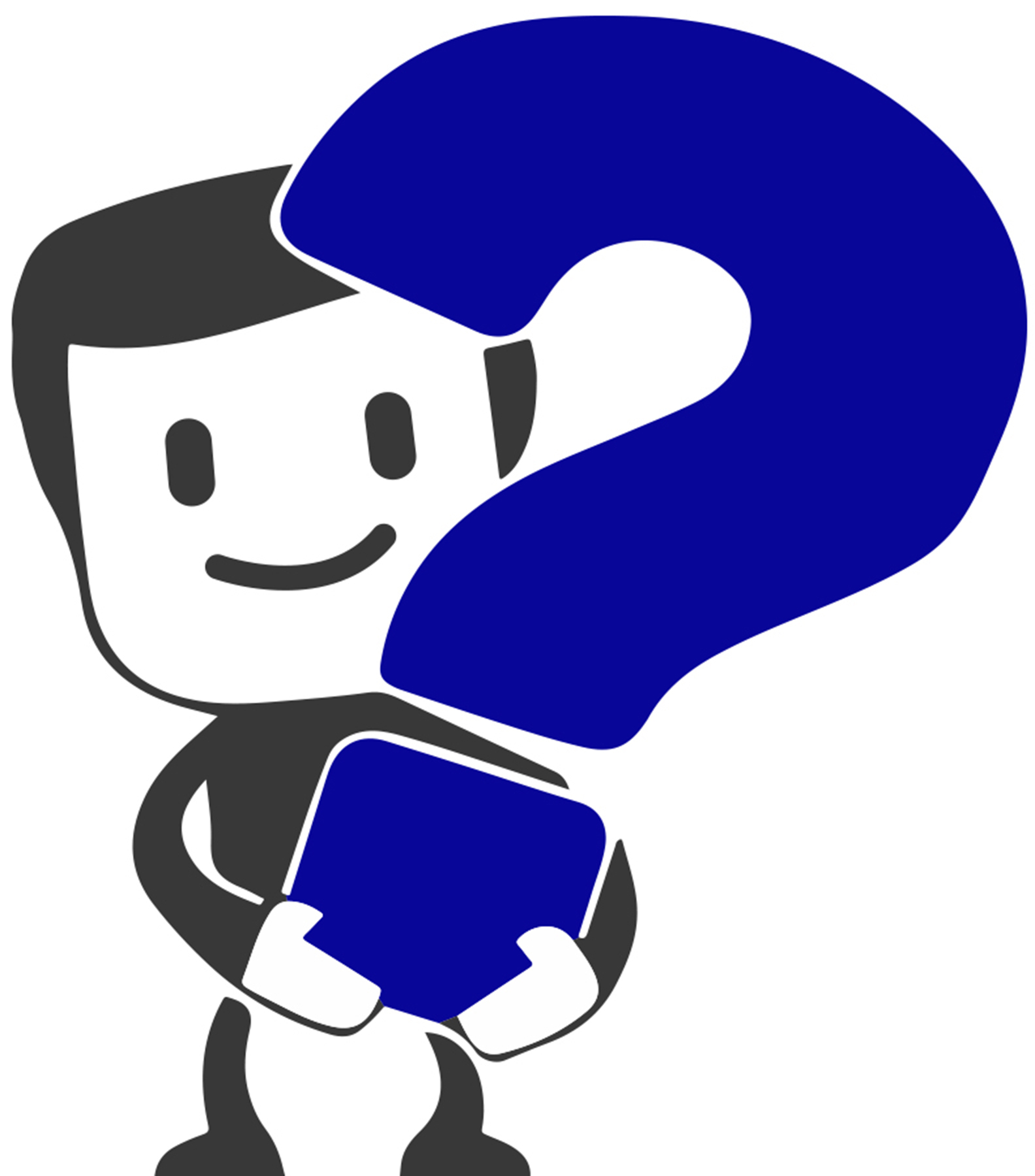 How do you get
something apostilled?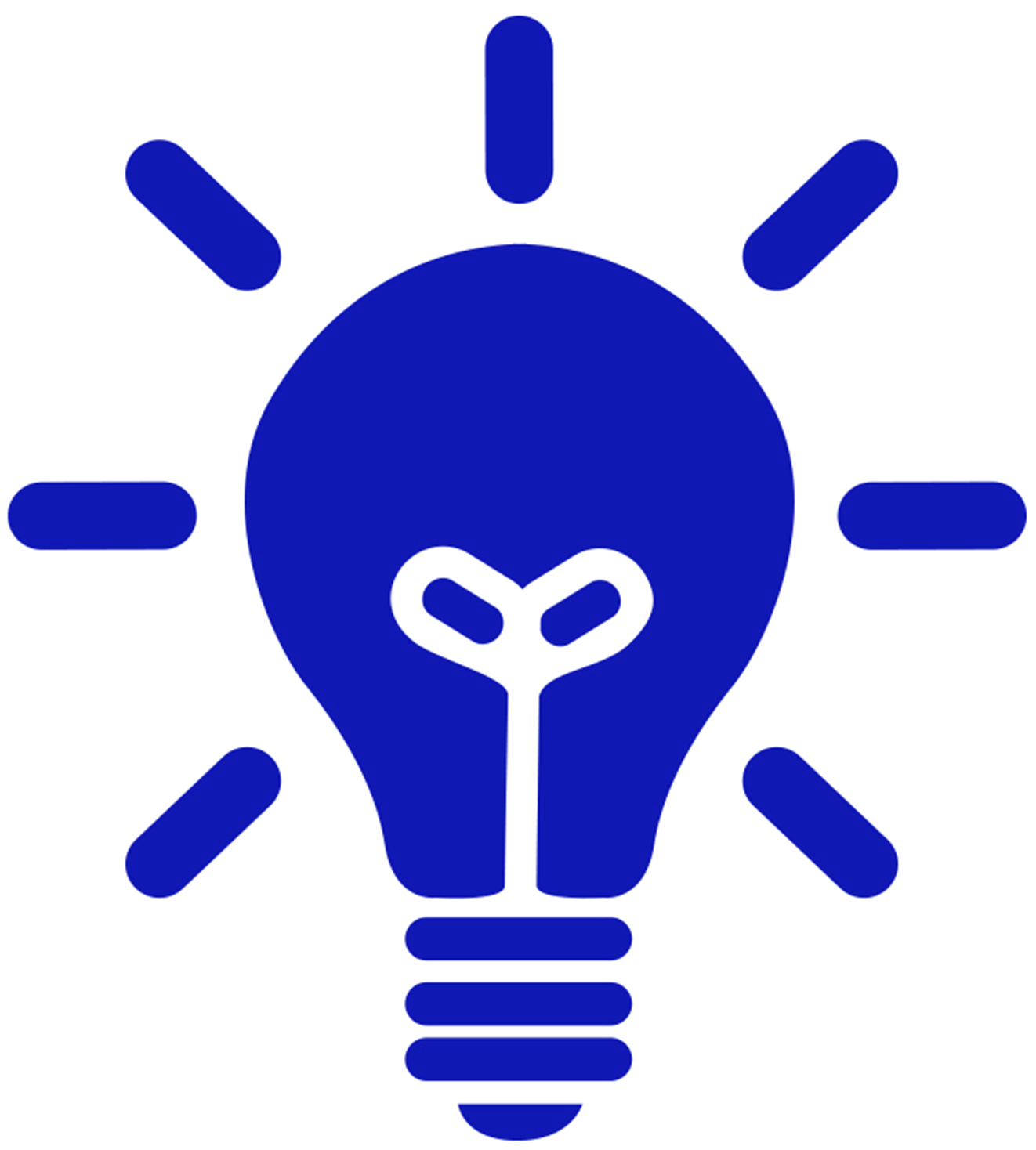 How do you get something apostilled is easy once you know what country it's going to be submitted to and in what state did your document originate from.
If you have a state-level document then you can only get an apostille certificate issued from a state-level Secretary of State office in the state where your document was issued from or notarized in. If it's a federal-level document then it can only be apostilled at the U.S Department of State in Washington D.C.
Still got a question or concern?
Click here to contact us or go back to the main FAQ page.