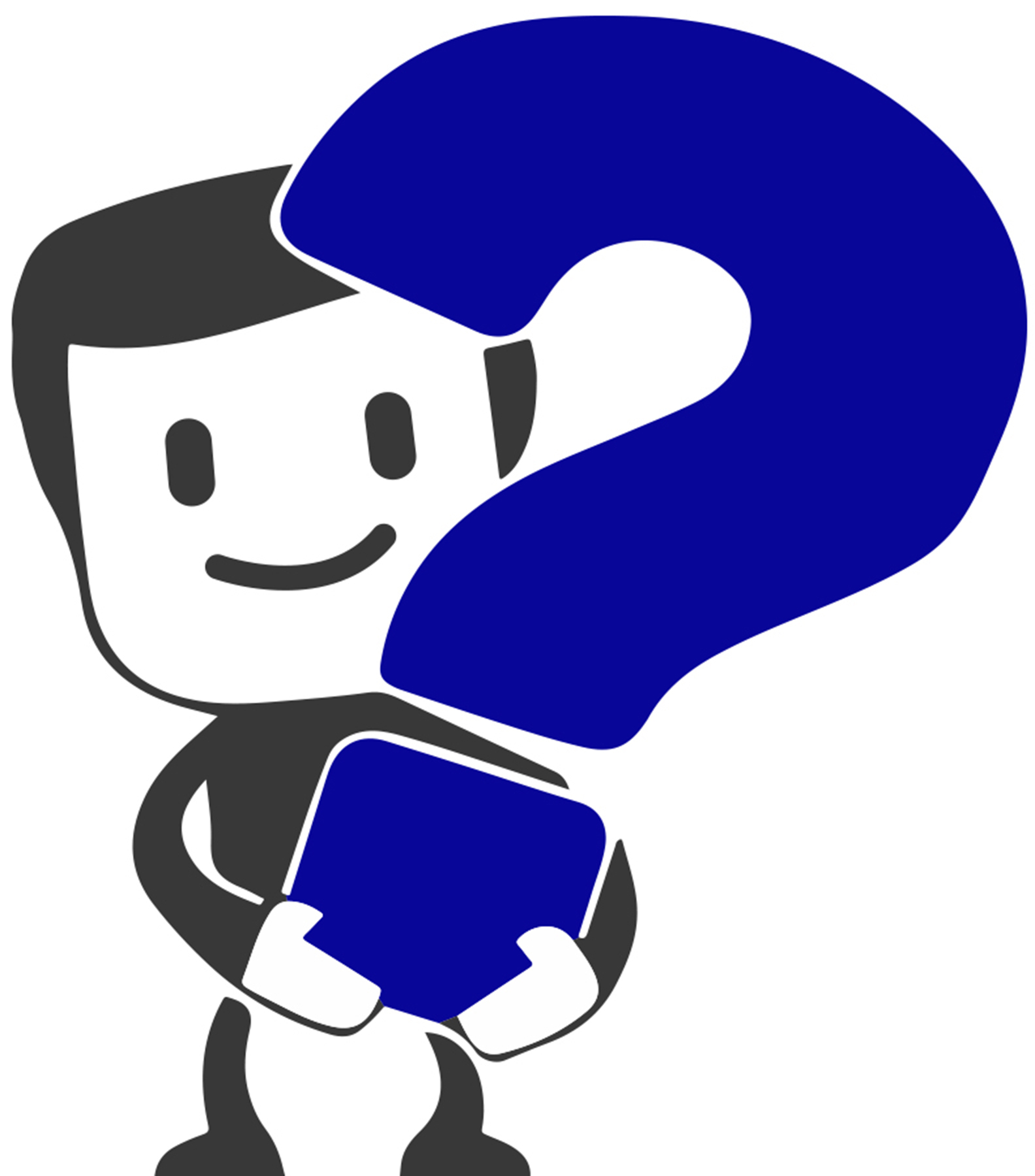 Do you have an apostille and
authentication service guarantee?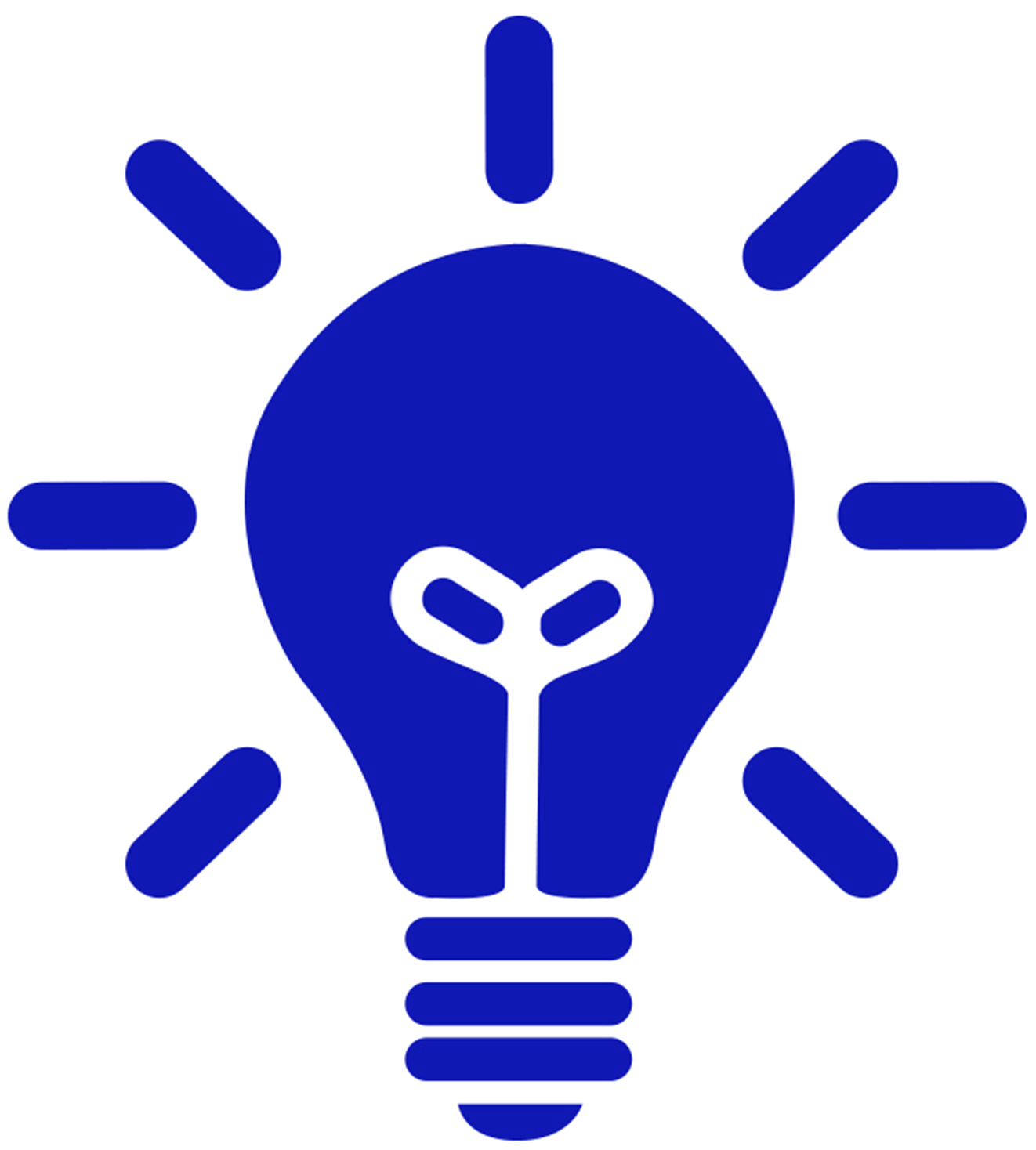 Yes, we guarantee to rush attempt to file your documents in the time frame that you pay for.
We cannot guarantee nor can any apostille service company that your documents will be accepted by the Texas Secretary of State or the U.S Department of State.
There are no refunds if your documents get rejected for any reason and you're only paying us to attempt to file your legal documents with state and federal government entities. When you sign our order forms you legally agree to these terms.
Still got a question or concern?
Click here to contact us or go back to the main FAQ page.