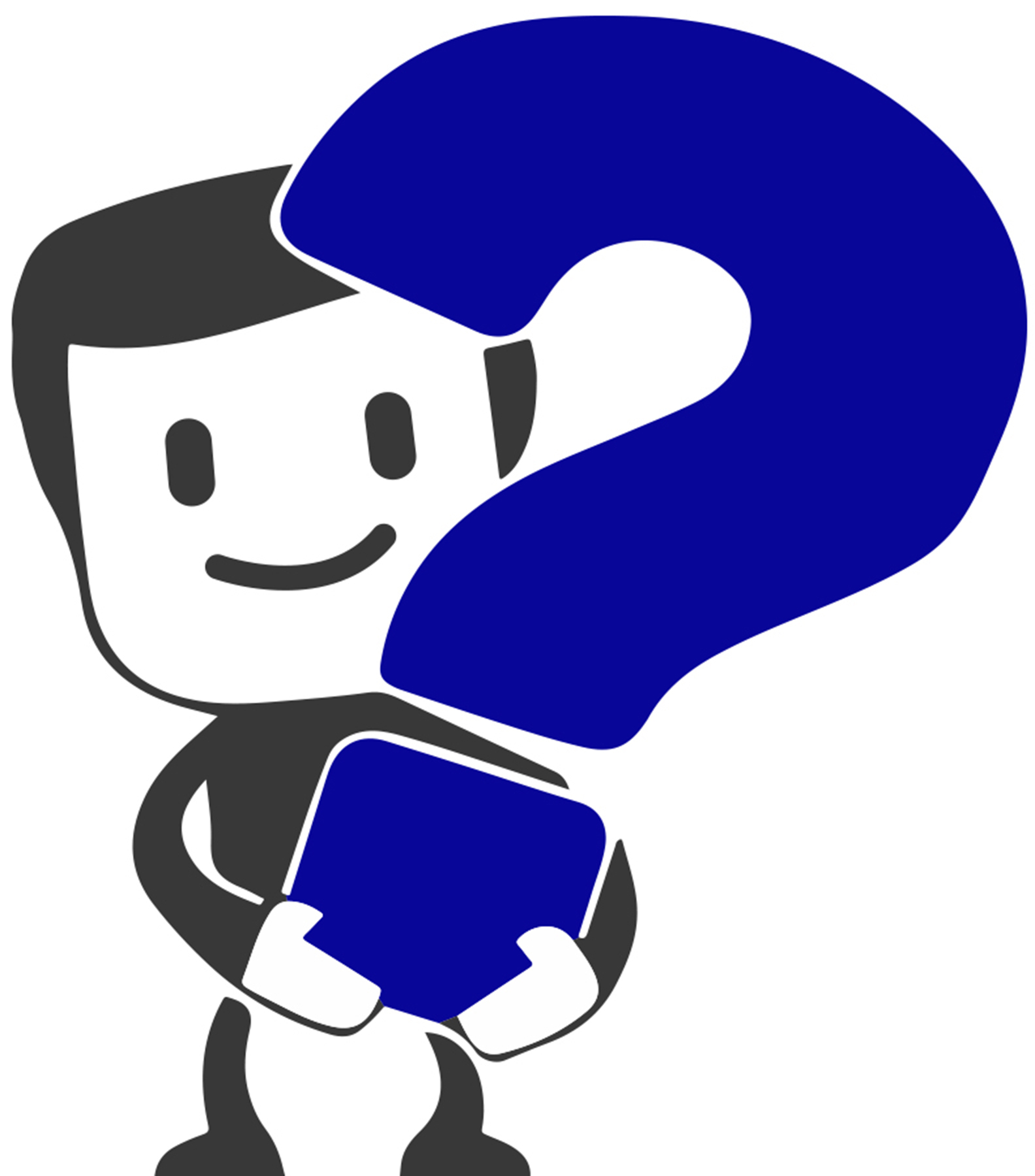 Do I need to fill out the DS-4194
Request for Authentication Service
application form?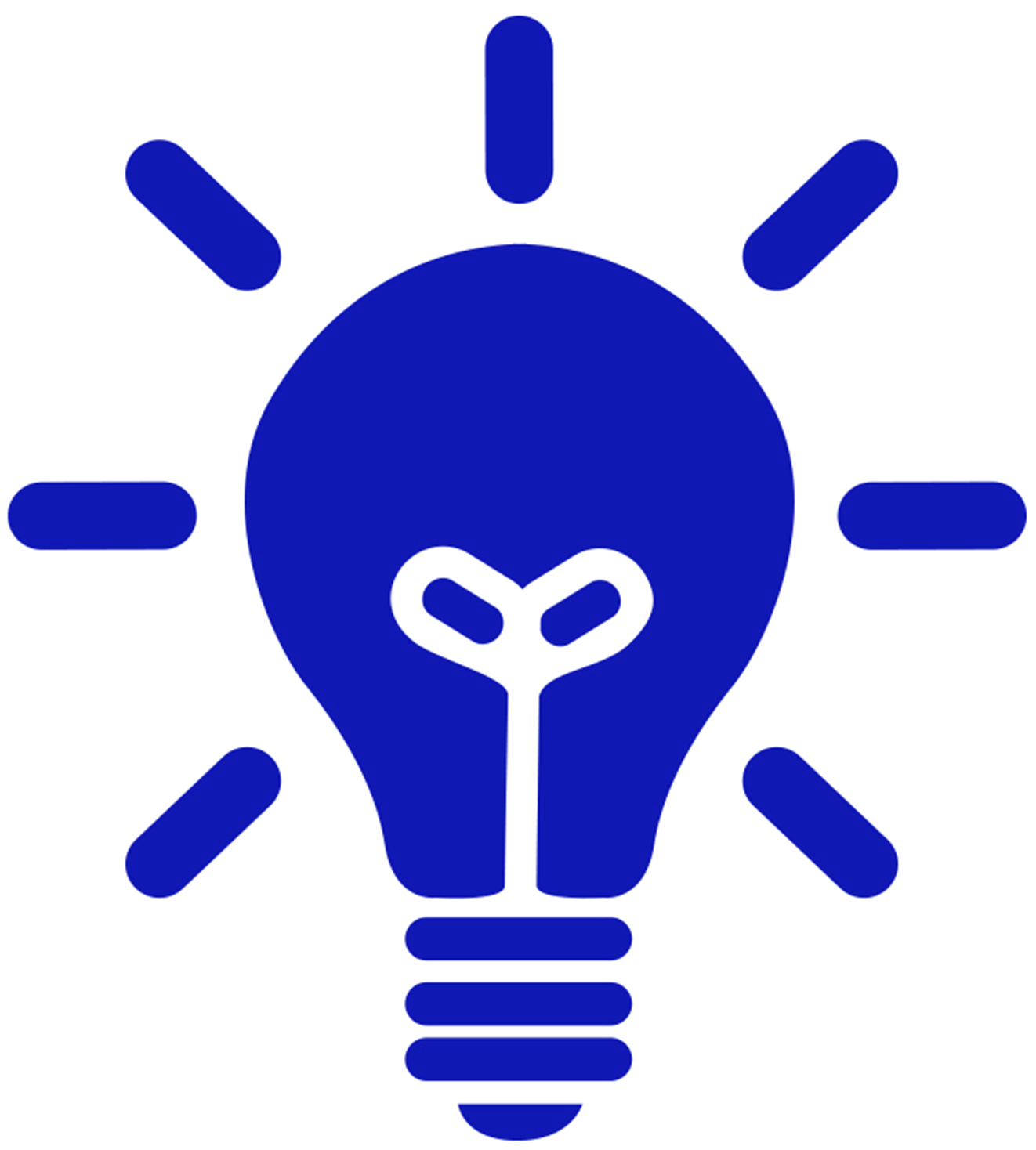 No.
Because Apostille Texas is rush filing your legal documents on your behalf at the United States Department of State's office so you don't have to fill out any government paperwork or forms other than our simple one-page federal apostille order form.
Still got a question or concern?
Click here to contact us or go back to the main FAQ page.