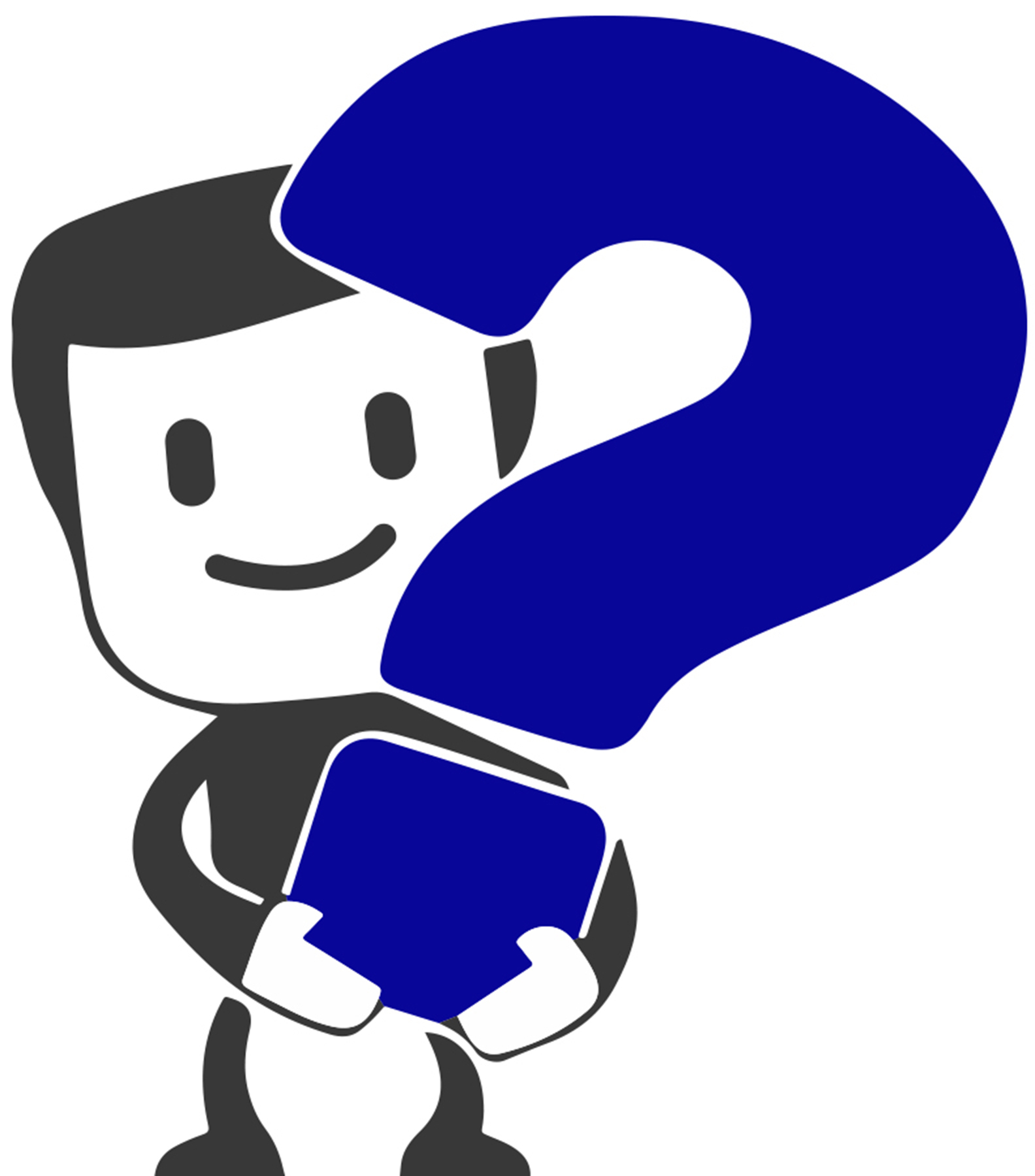 If I need an apostille back in my hands
the same day and overnighting it
would be too late can you help me?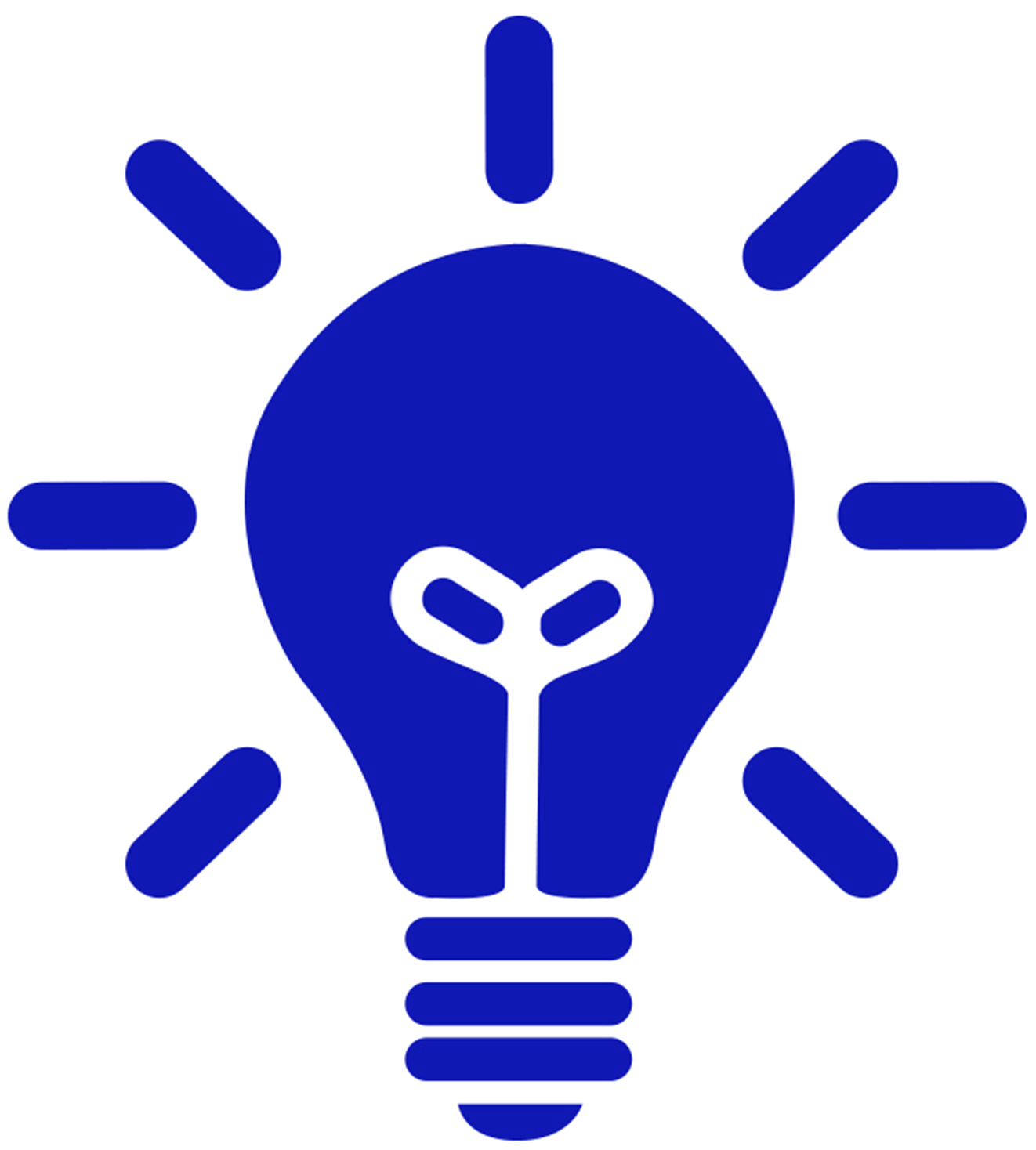 Yes.
Check out our rush Texas apostille service page to learn more about our special time machine fast Texas apostille services where we can apostille or authenticate your document.
Then literally from the front steps of the Texas Secretary of State office, we'll drive our Back To The Future Delorean through the night if need be to wherever you want us to deliver your documents to that very same day.
Anywhere in Texas (Dallas, Fort Worth, Houston, San Antonio, El Paso, etc.) and even Oklahoma, New Mexico, or Louisiana.
We're customer service obsessed loco like that!
Still got a question or concern?
Click here to contact us or go back to the main FAQ page.