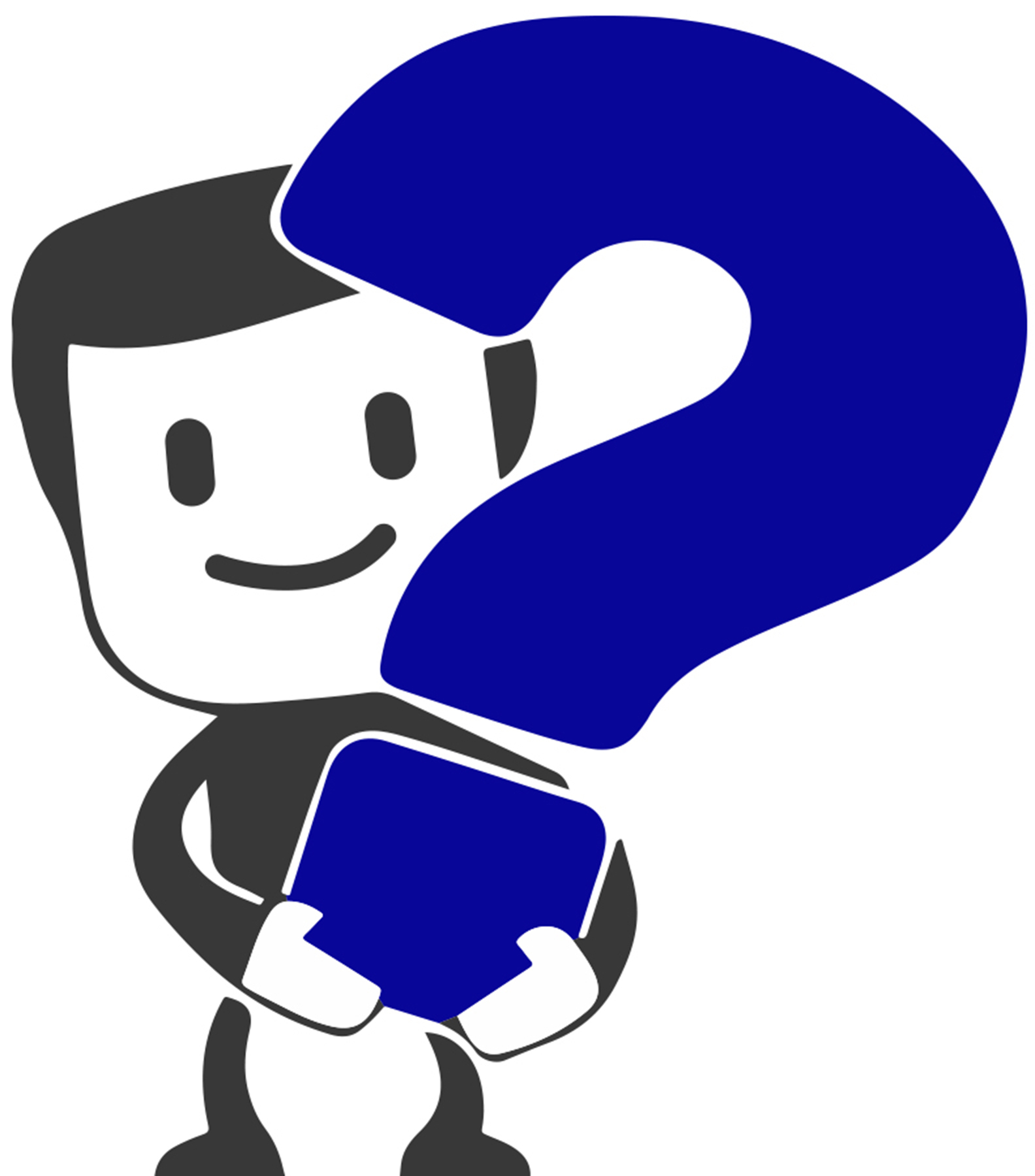 Do you provide same day
Texas apostille services?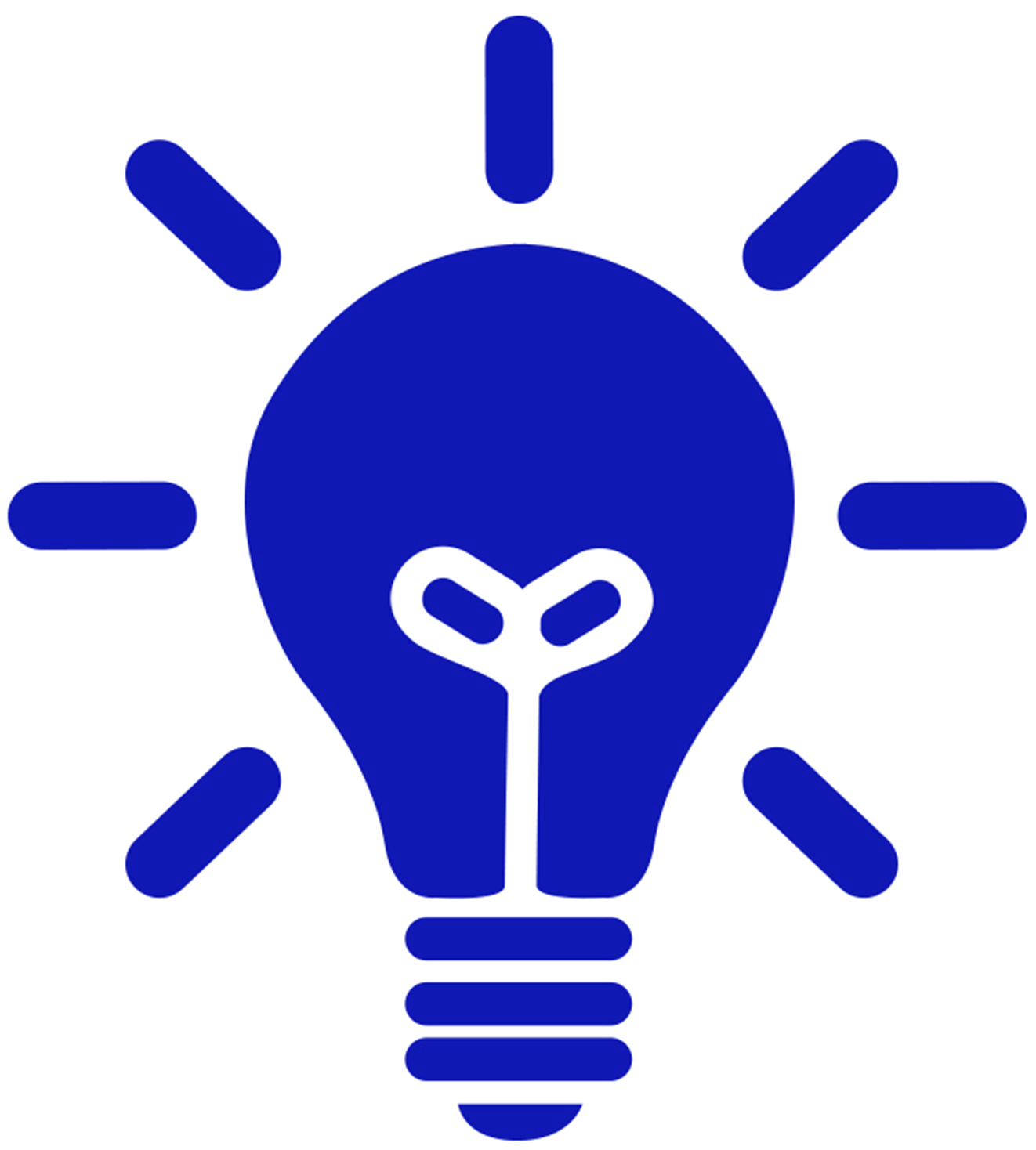 Yes, we do.
As long as we receive your documents by mail or if you drop them off at our office by noon CST of that business day (Mon-Fri), we guarantee to attempt to file your documents that same business day (excluding government holidays, severe weather, alien invasions, or a zombie apocalypse) at the Texas Secretary of State office.
Still got a question or concern?
Click here to contact us or go back to the main FAQ page.