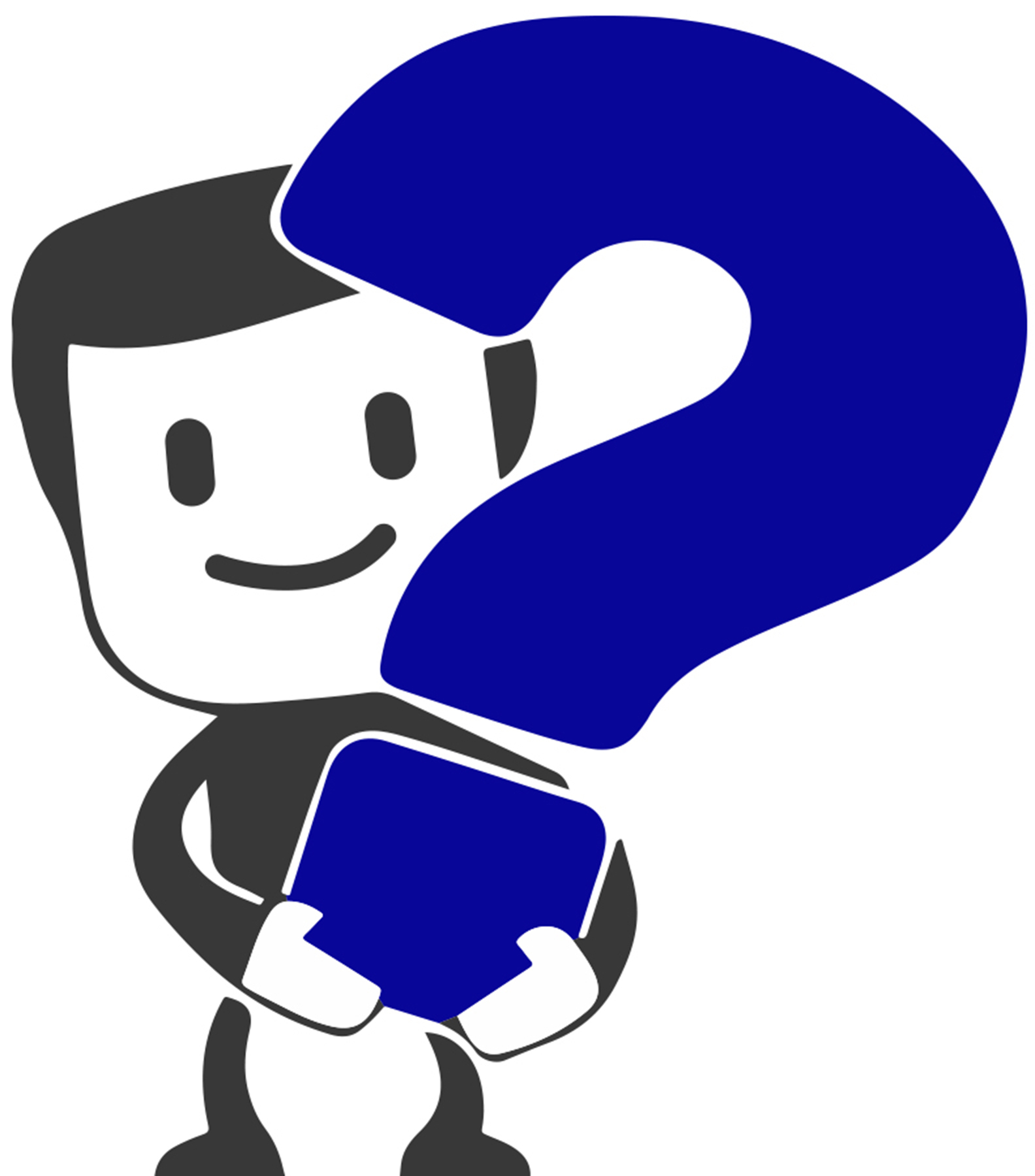 Does same day Texas apostille services
mean you'll ship my documents back
to me on the same day?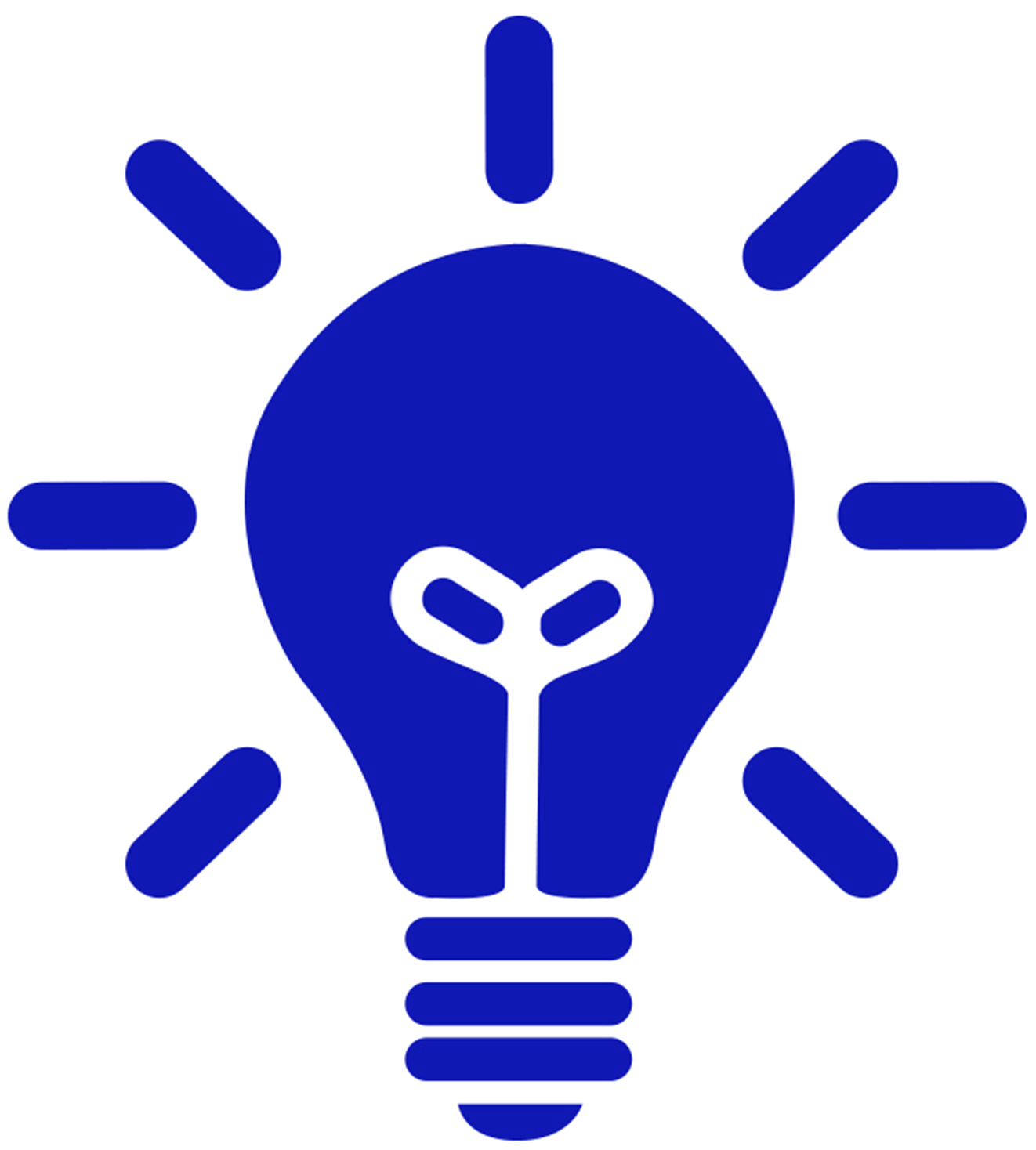 Yes and no.
Our cutoff time for same day Texas apostille services is noon CST (Mon-Fri) meaning we must receive by mail or dropoff our completed Texas apostille order form, prepaid return shipping label, and the documents you want apostilled or authenticated.
We guarantee if the documents that we file for you are accepted by the Texas Secretary of State they will be shipped back to you that very same day but only if you provide us with a prepaid return UPS or FedEx shipping label/envelope.
If you use as we state multiple times to not do on this website USPS or DHL we can't guarantee your documents will be shipped out until the following day.
Still got a question or concern?
Click here to contact us or go back to the main FAQ page.