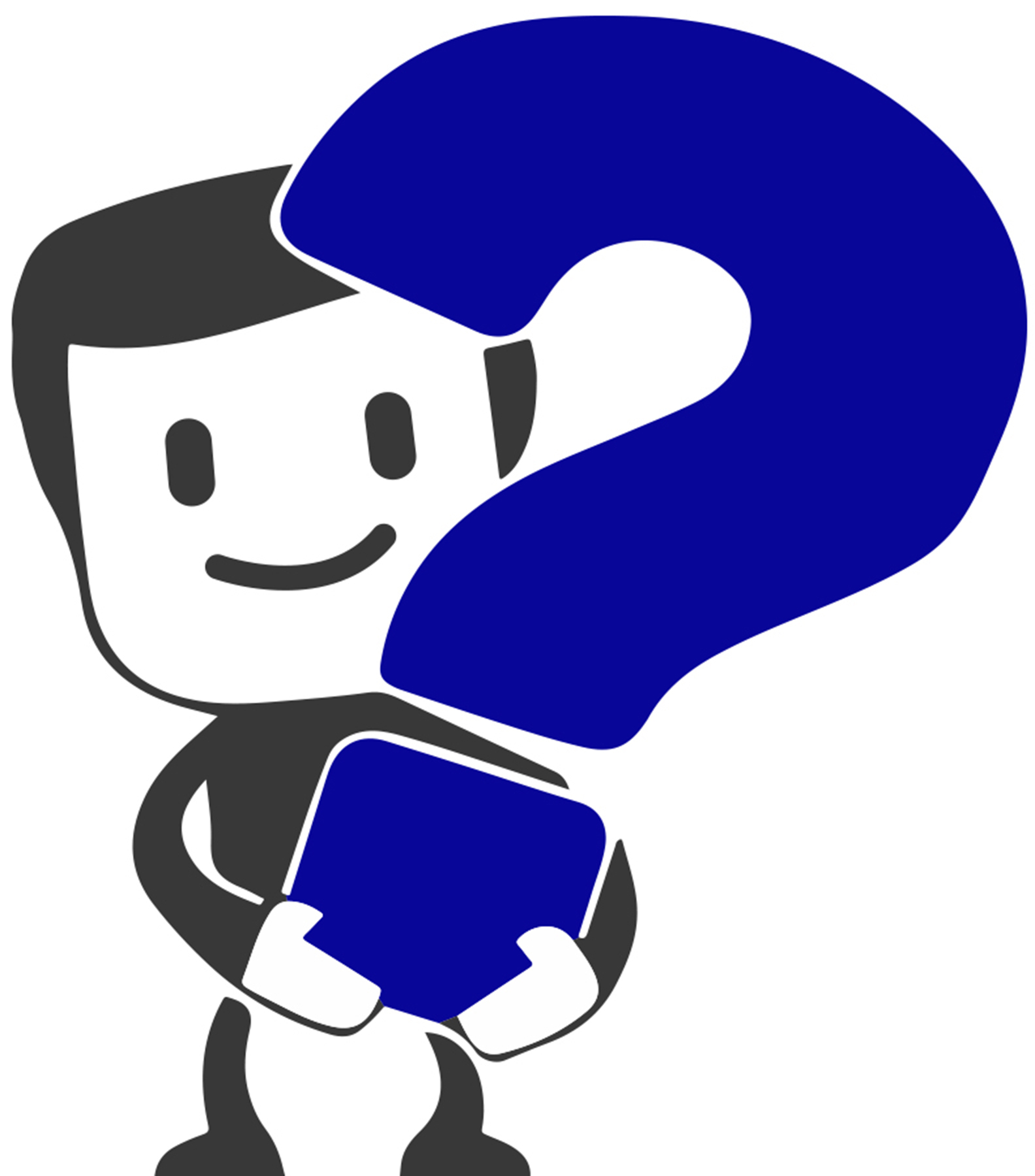 Can you help me apostille or
authenticate a Certificate of Birth Abroad?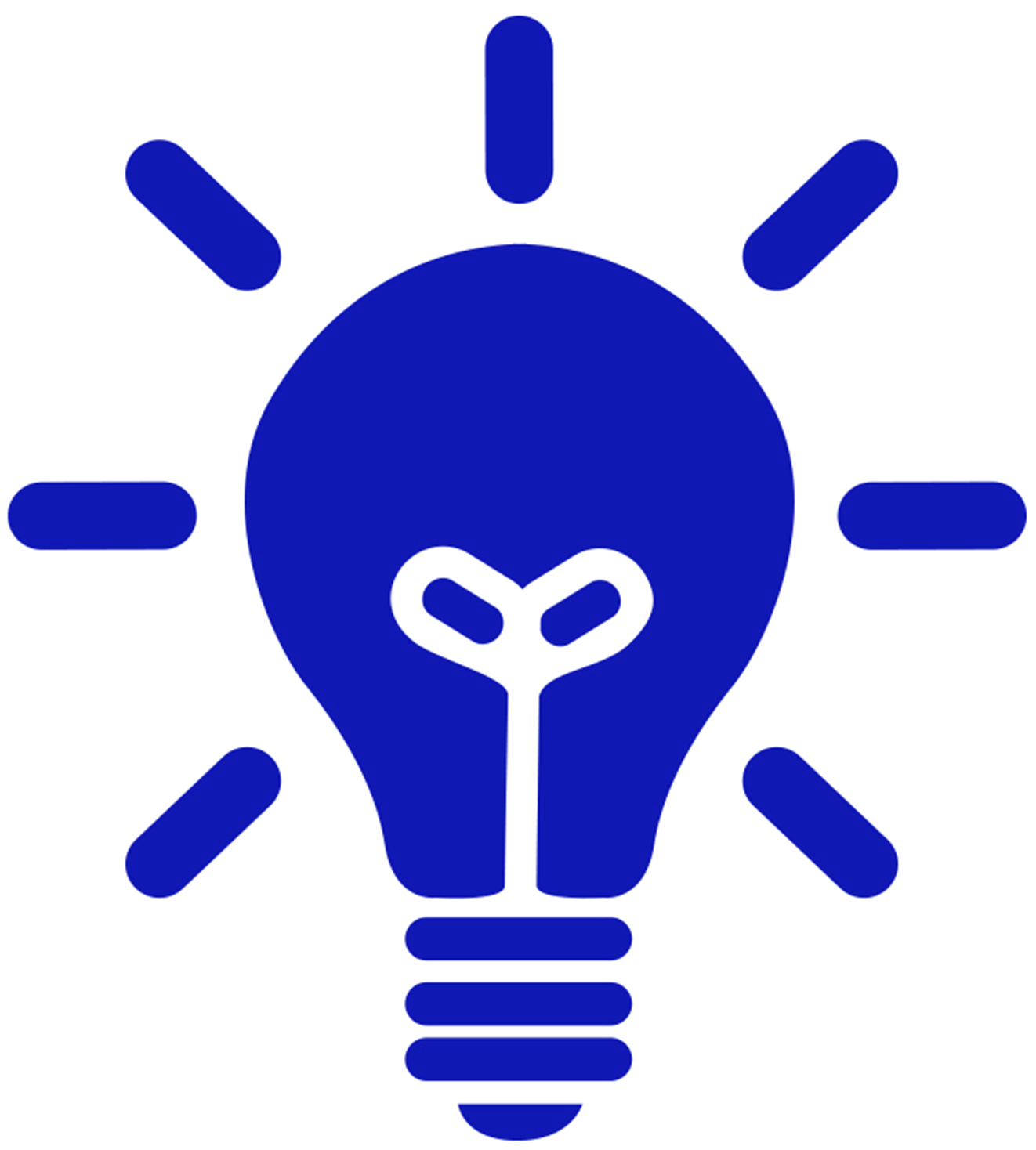 No, sorry we can't.
A federal apostille or authentication that can be issued on a Certificate of Birth Abroad is located in a separate division of the U.S Department of State and it has a much more complex process than where all other documents are federally apostilled and authenticated.
Still got a question or concern?
Click here to contact us or go back to the main FAQ page.